Here's a list of the movers and shakers in the privacy profession within the last month or so. Have a move or a shake of your own you'd like mentioned? Email IAPP Staff Writer Joe Duball at jduball@iapp.org.
Madeleine Findley, CIPP/US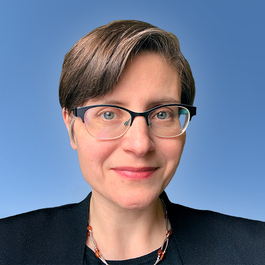 Jenner & Block added Madeleine Findley as a partner in its Washington, D.C., office. Findley was previously privacy counsel for multinational medical device manufacturer Medtronic and served in various roles at the U.S. Federal Communications Commission before that. "Her experience as in-house counsel, as well as in public and private practice, allows her to bring a diverse perspective that will be a great benefit to our clients," Jenner & Block Co-Managing Partners Katya Jestin and Randy Mehrberg said.
Vivek Mohan, CIPP/E, CIPP/US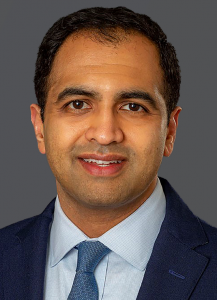 Vivek Mohan is the newest partner in Mayer Brown's Cybersecurity & Data Privacy Practice in Northern California. Mohan is transitioning from Google, where he served as a senior attorney for global privacy law and policy and head of information security law. "With the passage of privacy legislation in numerous jurisdictions, including California, the nature of privacy and security counseling continues to evolve rapidly. Vivek will work closely with colleagues across regions to advise clients on potentially significant business risks in a time of ever-changing legal obligations," said Rajesh De, head of the Cybersecurity & Data Privacy Practice.
Boris Segalis, CIPP/US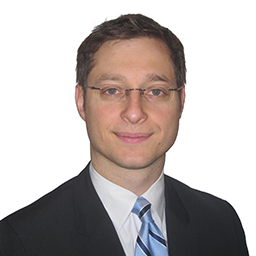 Goodwin Procter added Boris Segalis as partner and co-chair in its Privacy + Security Practice. Segalis' experience includes advising on privacy compliance measures, incident preparedness and response, and the development and implementation of data-driven products and services. "I'm thrilled to join a firm that is uniquely positioned to help clients address emerging opportunities and challenges at the intersection of capital and innovation," Segalis said.
Aaron Weller, CIPP/US, CIPM, CIPT, FIP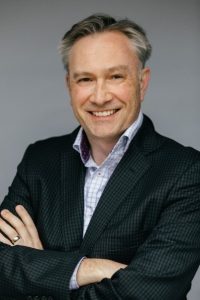 Sentinel Co-Founder Aaron Weller has been promoted to president of the firm. Previously the vice president of strategy, Weller will work to continue growing Sentinel's privacy consulting efforts and partnerships. "He's a respected privacy leader and visionary with a track record of success in delivering high quality privacy outcomes worldwide to a variety of clients," Sentinel Board Member and Blueprint Technologies President Ryan Neal said of Weller.
Photo by Waldemar Brandt on Unsplash
Comments
If you want to comment on this post, you need to login.