Here's a list of the movers and shakers in the privacy profession within the last month or so. Have a move or a shake of your own you'd like mentioned? Email Joe Duball at jduball@iapp.org.
Jane Horvath, CIPP/G, CIPP/US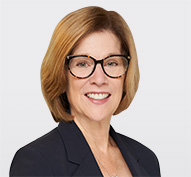 Jane Horvath joined Gibson, Dunn & Crutcher as a partner in its Washington, D.C., office and co-chair of the firm's Privacy, Cybersecurity and Data Innovation Practice Group. Horvath moves to the firm from Apple where she was the chief privacy officer. Her practice will focus on counseling company management and product teams on developing strategies that involve privacy. "This is an exciting time for anyone who has a passion for both technology and the law, and as I look to begin the next phase of my career, I look forward to working alongside my Gibson Dunn colleagues to help clients develop and implement critical business strategies at scale," Horvath said.
Joe Jones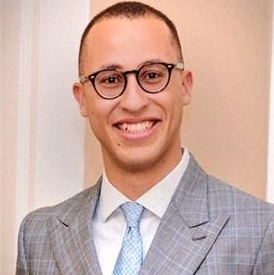 The IAPP appointed Joe Jones as director of its Research and Insights Team. Jones joins the IAPP after serving as deputy director for international data transfers at the U.K. Department for Digital, Culture, Media and Sport. In his new role, Jones will provide strategic direction and contribute to the development of practical content for privacy professionals around the world. IAPP President and CEO J. Trevor Hughes, CIPP, called Jones "a statesman in the privacy field" who will bring "incredible understanding of the privacy law and policy-making landscape" to his position.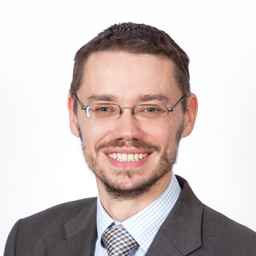 Phil Lee announced the launch of his own law firm, Digiphile Law. Lee moved on from his role at Fieldfisher and took the last year to establish his U.K.-based firm. He described his firm's focus as "a niche data protection practice whose mission is to provide 'Simple. Strategic. Actionable.' advice to clients."
Matthew Reisman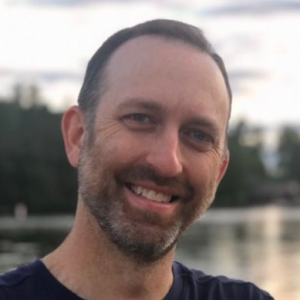 Hunton Andrews Kurths' Centre for Information Policy Leadership announced the appointment of Matthew Reisman as its U.S. Director of Privacy and Data Policy. Reisman joins the CIPL after serving as Microsoft's director of global privacy policy. He'll oversee the think tank's work on privacy and data protection, data governance, artificial intelligence and other emerging technologies. "Matthew's knowledge of the industry, the global digital economy, and the ever-changing world of data privacy will significantly help us advance our mission, both in the U.S. and globally," CIPL President Bojana Bellamy said.
Comments
If you want to comment on this post, you need to login.