Here's a list of the movers and shakers in the privacy profession within the last month or so. Have a move or a shake of your own you'd like mentioned? Email Joe Duball at jduball@iapp.org.
Paul Breitbarth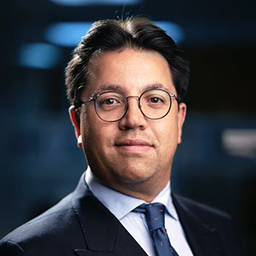 Paul Breitbarth was hired as data protection lead for online auction platform Catawiki. He previously directed the EU strategy and operations for TrustArc. At Catawiki, Breitbarth's tasks will include overseeing the continued development of the company's privacy compliance program.
Chelsey Colbert, CIPP/US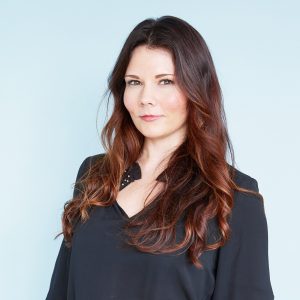 Chelsey Colbert is the new privacy manager for consumer vehicles at automaker Rivian. Colbert has a prior background in vehicle-related privacy matters having worked on issues related to mobility and location data while serving as policy counsel at the Future of Privacy Forum. That prior experience includes studies on connected cars, autonomous vehicles, ride-sharing, micro-mobility, drones, robotics and trusted data sharing. Colbert will apply her past work to help map Rivian's privacy strategy.
Cherie Givens, CIPP/US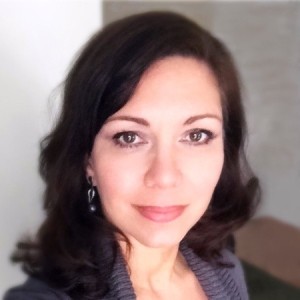 The North Carolina Department of Information Technology announced Cherie Givens as the state's first chief privacy officer. Givens will be tasked with building a statewide privacy program and managing risks related to information privacy laws and regulatory compliance. "Security is critical, and everything we do has to be built on the foundation of cybersecurity and privacy," North Carolina State Chief Information Officer Jim Weaver said. "We have a tremendous responsibility to ensure that we are keeping identities and data secure and private."
Keir Lamont, CIPP/US, Tatianna Rice, CIPP/E, and Amy Stepanovich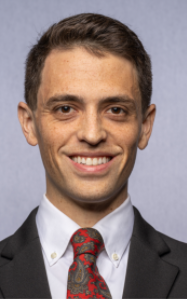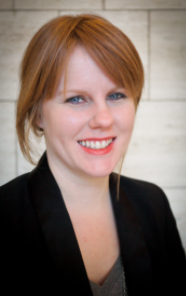 The Future of Privacy Forum announced a trio of privacy hires. Keir Lamont was brought on as senior counsel, Tatianna Rice is FPF's new policy counsel, and Amie Stepanovich was hired as vice president of U.S. policy.
Simon McDougall, CIPP/E, CIPM, CIPT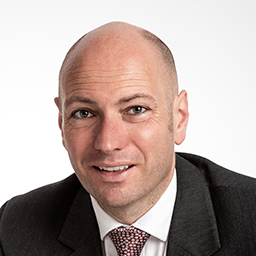 ZoomInfo announced Simon McDougall as its new chief compliance officer. The company described McDougall's new duties as working to "advance one of ZoomInfo's core missions of providing transparency about how it collects and uses its professional contact data and upholds individuals' rights to privacy." McDougall added that he and his compliance team will "help customers navigate complex data rules and regulations, so they can act responsibly in growing their businesses." 
Photo by Waldemar Brandt on Unsplash
Comments
If you want to comment on this post, you need to login.