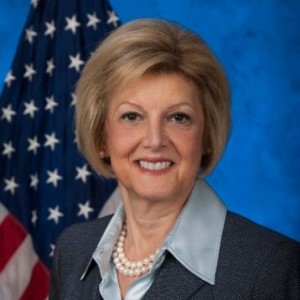 Carol DiBattiste, CIPP/US, has joined comScore as general counsel & chief privacy and people officer, Martech Advisor reports. DiBattiste formerly worked at ChoicePoint, Geeknet, Inc., Education Management Corporation, and most recently, the U.S. Department of Veterans Affairs as the executive in charge and vice chairman of the Board of Veterans' Appeals. "I'm delighted to welcome Carol to comScore," said comScore's Gian Fulgoni. "She brings a depth of experience gained from an impressive career that has included executive positions at technology and big data companies, as well as significant public service. Carol is the right person to join comScore's leadership team as we redefine measurement in a dynamic cross-platform world." 
---
The Energy Department has appointed Robbie Green as acting chief information officer and principal deputy CIO for enterprise information resources management after the departure of previous CIO, Michael Johnson. Green formerly served eight years working in the Energy Department's Office of the Chief Information Officer, FedScoop reports.  
---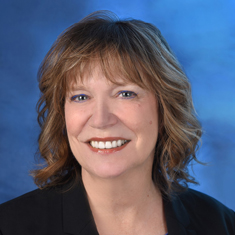 Leeann Habte, CIPP/US, has joined Best Best & Krieger as a partner in its business practice group, the firm reports. Habte, formerly of Foley & Lardner, represents "health care clients on a broad range of information privacy and security, reimbursement and regulatory compliance issues," the firm said. "Leeann's vast experience in the health care area gives her a distinct perspective that will be an asset to the firm's clients when finding practical business solutions to multifaceted health care issues," said Managing Partner Eric Garner. "Our clients will benefit from Leeann's legal experience and her extensive knowledge of the health care industry."
Comments
If you want to comment on this post, you need to login.