Here's a list of the movers and shakers in the privacy profession within the last month or so. Have a move or a shake of your own you'd like mentioned? Email Joe Duball at jduball@iapp.org.
Britanie Hall, CIPP/US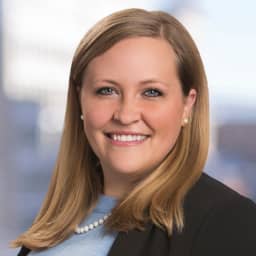 Google added Britanie Hall as its product counsel for assistant and speech products. Hall's role requires her to advise product engineers on privacy matters and compliance. The move to Google comes after five years as a senior associate for Hogan Lovells' Privacy & Cybersecurity practice.
Edward Hopkins, CIPP/A, CIPP/C, CIPP/E, CIPP/G, CIPP/US, CIPM, CIPT, FIP


Edward Hopkins joined Fisher Phillips as a partner in its Denver office. Hopkins joins the firm after closing his own Colorado- and Arizona-based firm, HopkinsWay, which focused representation for plaintiffs in privacy and cybersecurity litigation. Hopkins will continue litigating with Fisher Phillips while helping organizations develop their privacy and security programs. "A large part of my practice will be spent on compliance and ways employers can limit their risk of exposure by taking preventative measures to protect and secure their data," Hopkins said.
Dena Kozanas, CIPP/US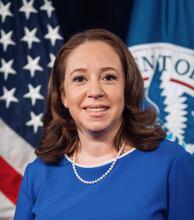 In March, Dena Kozanas was appointed chief privacy officer at the U.S. Department of Homeland Security. Kozanas' duties at DHS include providing privacy guidance on the collection and handling of sensitive information in connection with DHS's online systems, programs and enterprises. She has prior government experience, working for the Office of Strategy, Policy, and Plans and Privacy and Civil Liberties Oversight Board.
Ron Plesco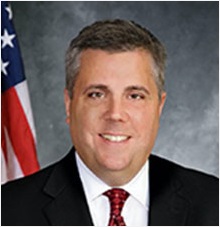 DLA Piper announced Ron Plesco has been brought on as a partner in its Intellectual Property and Technology practice in Philadelphia. Plesco has 20 years of experience advising on privacy and information security matters on an international level. He was previously a partner at KPMG's Cyber Security Services practice. "As U.S. and international privacy and security requirements grow increasingly complex, clients will find tremendous value in Ron's knowledge of the regulatory and technical risks they face, as well as the compliance measures needed to mitigate them," DLA Piper's Ann Ford said.
Erik Harssema
Erik Harssema joined DLA Piper's Data Protection, Privacy and Security practice in its New York office. Harssema will serve clients on a broad range of matters, including those pertaining to privacy, cybersecurity and incident response. "His skill set will enable us to deliver a valuable suite of legal, advisory, assessment and risk management services to clients seeking to protect themselves from cybersecurity threats," DLA Piper Partner Andy Serwin, CIPP/A, CIPP/C, CIPP/E, CIPP/G, CIPP/US, CIPM, CIPT, FIP, said.
Guy Sereff, CIPP/US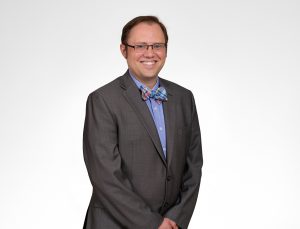 Michael Best added Guy Sereff as senior counsel in its Privacy and Cybersecurity group located in Broomfield, Colorado. Making the move from a privacy role at CenturyLink, Sereff brings a background in international privacy law to the firm and specific expertise with advising clients on EU General Data Protection Regulation compliance. "Given the sudden shift to digital technology amid the COVID-19 pandemic, the risk of cyberattacks has drastically increased, and I look forward to helping my new colleagues provide counsel to clients looking to stay abreast of related threats," Sereff said.
Anne Toth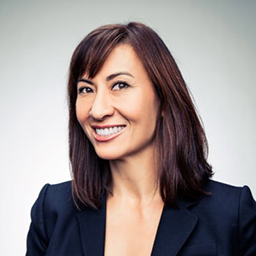 Anne Toth joined Amazon as the director of Alexa Trust. Toth's role will focus on gathering public feedback about the voice assistant and redirecting into product development. The role will employ Toth's prior background privacy, safety and accessibility while presenting new tasks with artificial intelligence and ethics. 
Photo by Waldemar Brandt on Unsplash
Comments
If you want to comment on this post, you need to login.