Here's a list of the movers and shakers in the privacy profession within the last month or so. Have a move or a shake of your own you'd like mentioned? Email Joe Duball at jduball@iapp.org.
Scott Giordano CIPP/C, CIPP/E, CIPP/G, CIPP/US, CIPM, CIPT, FIP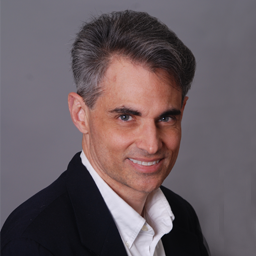 Scott Giordano was elevated to general counsel at Spirion, where he previously held the role of vice president & senior counsel for privacy and compliance. Spirion relies on Giordano's expertise in multinational data protection and its parallels with technology, export compliance, internal investigations, information governance and risk management. Spirion President and CEO Kevin Coppins called Giordano a "well-respected leader" who represents "core values that we as a company hold dear, especially advocating for consumer data privacy protection."
Ieuan Jolly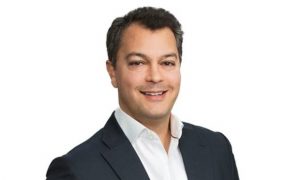 Linklaters added Ieaun Jolly as a partner and co-chair of its U.S. Data Solutions, Cyber and Privacy Practice in New York. Jolly's work includes counseling on matters related to data privacy and cybersecurity. He's advised Fortune 500 companies on data breach response to attacks involving ransomware, malware, phishing schemes and more. "At a time when new data laws are being enacted at an exponential rate, our clients will benefit from Ieuan's international experience and ability to synthesize global compliance," Linklaters U.S. Global Practice Head Thomas McGrath said.
Stephen Reynolds, CIPP/US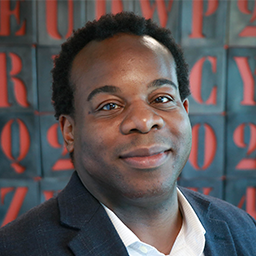 Stephen Reynolds joined Baker McKenzie as a partner in its North America Intellectual Property and Technology Practice. Reynolds, currently a member of the IAPP Board of Directors, carries a wealth of experience advising clients on cybersecurity and incident response. Prior to joining Baker McKenzie, Reynolds co-founded Ice Miller's Data Security and Privacy Practice. "Stephen's experience in the cyber incident response and privacy advisory space will enhance our capabilities and strengthen our approach to meeting clients' needs on a range of timely cybersecurity and privacy challenges," said Baker McKenzie IPTech Global Data Privacy and Security Business Unit Chair Brian Hengesbaugh, CIPP/US.
Hilary Wandall, CIPP/E, CIPP/US, CIPM, FIP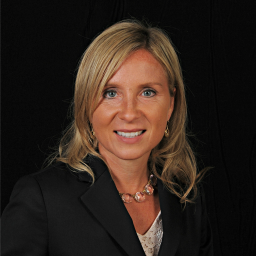 Dun & Bradstreet brought on Hilary Wandall as its new chief compliance officer. Wandall moves to the data analytics provider after serving as senior vice president of privacy intelligence and general counsel at TrustArc. She has more than two decades of experience developing and implementing global privacy programs while also carrying significant experience crafting technology strategies and solutions to help stand up effective privacy and risk management.
Photo by Waldemar Brandt on Unsplash
Comments
If you want to comment on this post, you need to login.