Here's a list of the movers and shakers in the privacy profession within the last month or so. Have a move or a shake of your own you'd like mentioned? Email Joe Duball at jduball@iapp.org.
Julia Apostle, CIPP/E, CIPT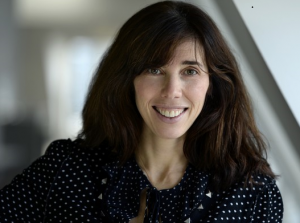 Julia Apostle has joined Orrick's Intellectual Property Licensing and Technology Transactions practice in Paris, France, while also working closely with the Cyber, Privacy & Data Innovation practice. Julia's privacy work includes advising clients on EU General Data Protection Regulation matters as well as negotiating agreements covering data transfers, IT and software. "Julia brings deep knowledge of the kinds of issues that tech companies face and how the regulatory landscape will impact business," Orrick Partner Patrick Tardivy said.
Wynter Deagle, CIPP/US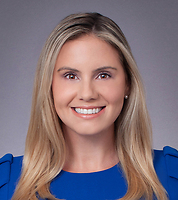 Sheppard Mullin announced the addition of Wynter Deagle as a partner. Deagle is a defense attorney specializing in issues around the intersection of law, technology and innovation. "The combination of real privacy expertise paired with extensive trial experience definitely does not grow on trees. Whether acting on the counseling side or the litigation side, our clients will feel confident with Wynter on their side," Craig Cardon, head of Sheppard Mullin's Privacy and Cybersecurity team, said.
Clarisse Girot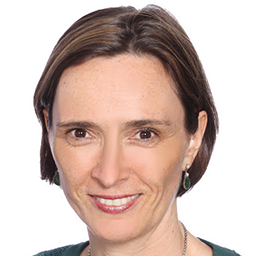 Clarisse Girot is the director of the Future of Privacy Forum's recently-launched Asia-Pacific office. Girot will be responsible for devising and operationalizing FPF's strategy in the region. Girot, who has experience working for data protection authorities in France and Jersey, is also joining Rajah & Tann's Singapore office as an advisor to its Southeast Asia technology, media and telecommunications group.
Doron Goldstein, CIPP/E, CIPP/US, CIPM, FIP, PLS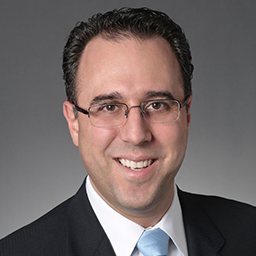 Withers hired Doron Goldstein as a partner in the firm's New York office. Goldstein's work includes advising on ransomware attacks, incident response, and developing privacy and cybersecurity programs to reduce the chances of an incident. "Regulatory attempts to limit that risk struggle to keep up with the rate of technological development, and with the methods used by bad actors," David Guin, head of Withers' U.S. Business division, said. "In the U.S., this is a fast-changing landscape and bringing on someone with Doron's depth of knowledge is a huge plus for us."
David Kitchen, CIPP/US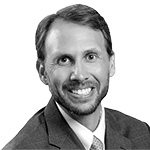 David Kitchen has been brought aboard at Norton Rose Fulbright as a partner in its Denver, Colorado, office. Kitchen's expertise focuses on all aspects of incident response, including developing response plans and working on prevention against future incidents. He counsels in the areas of finance, health care, government, education, professional services and more. "Cybersecurity is a growing concern to corporations around the world and requires a global approach to address the myriad of data security regulations and requirements my clients face," Kitchen said. "I look forward to collaborating with my global colleagues to provide cutting-edge solutions."
Photo by Waldemar Brandt on Unsplash
Comments
If you want to comment on this post, you need to login.