Here's a list of the movers and shakers in the privacy profession within the last month or so. Have a move or a shake of your own you'd like mentioned? Email Joe Duball at jduball@iapp.org.
Luis Alberto Montezuma, CIPP/C, CIPP/E, CIPP/US, CIPM, FIP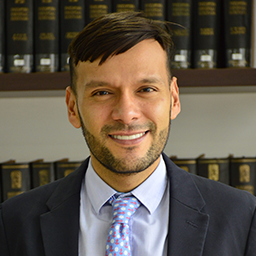 Luis Alberto Montezuma joined HP as a privacy policy manager. Montezuma previously served in various data protection advisory roles, including lead consultant to the chair of Colombia's data protection authority, the Superintendencia de Industria y Comercio, on regulatory action related to the protection of personal data.
Harris Freier, CIPT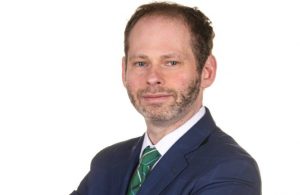 Genova Burns named Harris Freier chair of the firm's Privacy and Cybersecurity Practice. Under Freier's direction, the practice will work with companies on privacy programs for employee, customer and prospective customer data collection and processing while advising on best practices. Genova Burns co-founder Angelo Genova said Freier "has the acumen, temperament and expertise necessary to service our clients in this growing area." 
Taylor Kay Lively, CIPP/US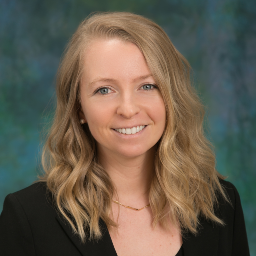 Taylor Kay Lively was hired by Husch Blackwell as an associate in its Denver office. Lively's work includes assisting clients with privacy law compliance and privacy notice updates. She was previously an IAPP Westin Fellow, contributing to the state privacy law tracking and analysis produced by the Research and Insights team.  
Sarah Pearce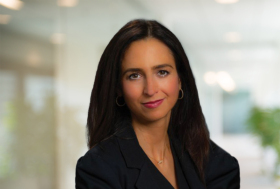 Hunton Andrews Kurth announced Sarah Pearce as a partner in its London office. Moving over from Paul Hastings, Pearce brings expertise in cybersecurity risk and compliance management as well as compliance programs for the EU and U.K. General Data Protection Regulations. "Sarah brings deep leadership experience and a strong U.K. and European privacy outlook, which will bolster the firm's offerings to our clients, including U.S. companies operating in the UK and EU," Hunton Andrews Kurth Global Privacy and Cybersecurity Practice Partner and Chair Lisa Sotto, CIPP/US, CIPM, FIP, PLS, said.
Taylor Widawski, CIPP/E, CIPP/US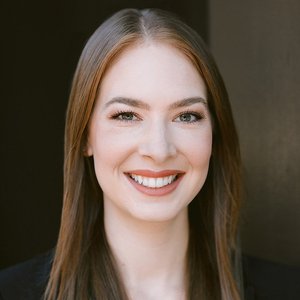 Taylor Widawski joined Hintze Law as a senior associate in its Seattle office. Widawski will apply in-house privacy program management experience from previous work at Chime Financial and T-Mobile to her consulting duties with Hintze. She also bring expert privacy product counseling across industries. "We are excited for her to support our clients with her keen intellect, in-depth knowledge, and practical in-house skills," Hintze Law Managing Partner Susan Hintze, CIPP/US, CIPT, FIP, said.
Comments
If you want to comment on this post, you need to login.