Here's a list of the movers and shakers in the privacy profession within the last month or so. Have a move or a shake of your own you'd like mentioned? Email Joe Duball at jduball@iapp.org.
Christopher Calabrese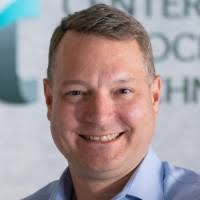 Christopher Calabrese is joining Microsoft as its senior director for privacy and data policy. Calabrese was previously the executive vice president at the Center for Democracy & Technology, where he worked advocating for privacy protections, a transparent internet, limits on government surveillance and the responsible use of new technologies.
Diletta De Cicco, CIPP/E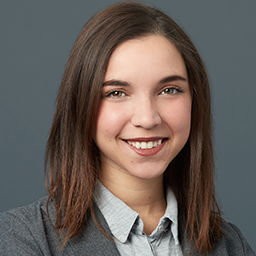 Diletta De Cicco joined Steptoe & Johnson's Brussels office as an associate. In her previous role at Mayer Brown, De Cicco advised clients on a range of global data privacy and cybersecurity issues across sectors while aiding organizations with their EU and national privacy law compliance efforts.
Daniel Cooper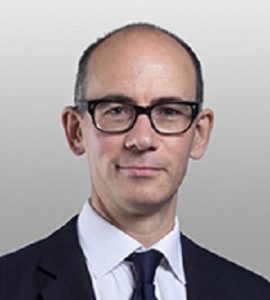 Covington named Daniel Cooper co-chair of its Data Privacy & Cybersecurity Practice in Brussels. Cooper's experience features extensive work helping companies with strategies to comply with the EU General Data Protection Regulation and other global standards. He also has an extensive background in the regulation of mobile and electronic health technologies. "Although many firms have started practices in recent years, no firm can match the depth and experience of our team who focus on delivering practical and actionable advice," fellow Data Privacy & Cybersecurity Practice Co-Chair Kurt Wimmer, CIPP/E, CIPP/US, said on the addition of Cooper.
Patrick Van Eecke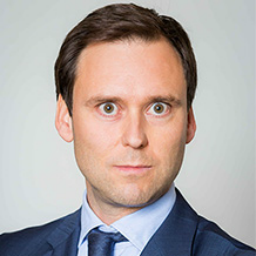 Cooley hired Patrick Van Eecke to be a partner in its Brussels office, where he will be the head of the firm's European cyber, data, privacy practice and vice chair of its global practice. Making the move from DLA Piper, Van Eecke brings 25 years of experience with data protection matters, advising a range of companies across sectors on EU data protection issues. "Cooley has earned its standing as a cyber/data/privacy powerhouse, and I've long been impressed by the complex and high-value matters it handles, as well as its unique, collaborative culture," Van Eecke said. "I'm eager to leverage the firm's platform and join my new colleagues in delivering exceptional results for clients as they navigate increasingly complex and cutting-edge challenges."
Photo by Waldemar Brandt on Unsplash
Comments
If you want to comment on this post, you need to login.