Here's a list of the movers and shakers in the privacy profession within the last month or so. Have a move or a shake of your own you'd like mentioned? Email Joe Duball at jduball@iapp.org.
Kaylee Cox Bankston, CIPP/US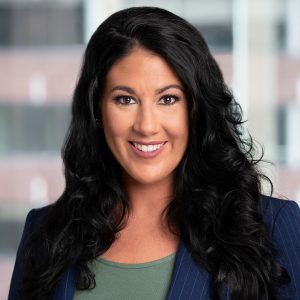 Kaylee Cox Bankston joined Goodwin Procter as a partner in its Data, Privacy and Security Practice. Cybersecurity matters are the focus of Bankston's practice, including cyber risk assessments, incident response and preparation, and information security counseling. Goodwin Procter Partner Boris Segalis, CIPP/US, said Bankston's "extensive experience" will help a clientele are dealing with the "growing sophistication and volume of cyber incidents increase risks." 
D. Reed Freeman Jr., CIPP/US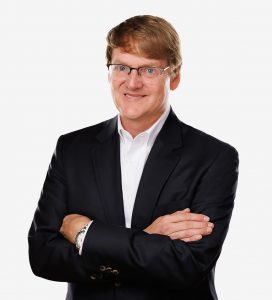 ArentFox Schiff announced D. Reed Freeman Jr. as a new partner in its Washington, D.C., office. Freeman brings private and public sector experience, including time as a staff attorney for the U.S. Federal Trade Commission's Bureau of Consumer Protection. His work focuses on regulatory compliance and defending clients against consumer protection investigations and data breach responses. "(Reed's) impressive track record of successfully defending companies in FTC privacy investigations, and providing proactive and sophisticated counsel to stay ahead of rapid changes in data privacy law and digital advertising, will be of great value to our team and clients. We are thrilled to welcome him back to the firm," ArentFox Schiff Partner Ricardo Fischer said.
Barbara Li, CIPP/E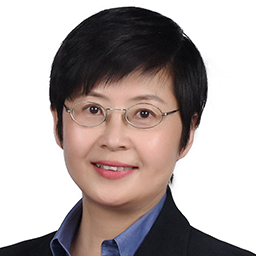 Barbara Li joined Reed Smith's Global Corporate Group as a partner. Li's background includes advising on data and cybersecurity compliance as well as helping to clients manage digital risks stemming from emerging technologies, including artificial intelligence, cloud services and blockchain. Reed Smith Managing Partner, Beijing, Eric Lin said Li is "is a heavyweight corporate lawyer and a true market-leader" who will "enhance the firm's corporate and tech & data offering in China."
Noah Phillips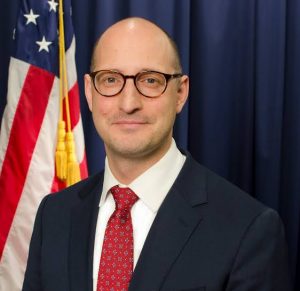 Cravath, Swaine & Moore added Noah Phillips as a partner and co-chair of its Antitrust Practice. The former U.S. Federal Trade Commissioner served more than four years at the agency prior to his move to practice. He'll advise clients on mergers, business conduct and compliance, litigation and investigations. Phillips said serving at the FTC was a "tremendous honor" while noting his new firm has an "unparalleled record of success in handling the most complex, high-impact antitrust matters, which define the legal landscape."
Comments
If you want to comment on this post, you need to login.