Here's a list of the movers and the shakers in the privacy profession within the last month or so. Have a move or a shake of your own you'd like mentioned? Email Joe Duball at jduball@iapp.org.
John Dermody, CIPP/US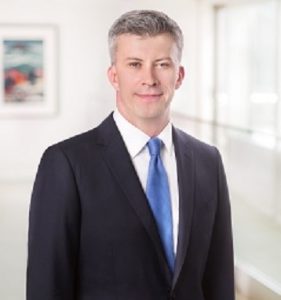 Former U.S. National Security Council Deputy Legal Advisor John Dermody has joined O'Melveny & Myers' Washington office as general counsel. Dermody will focus on cybersecurity and data privacy, as well as economic sanctions and related national security issues. Dermody spent the last decade serving in high-ranking posts in the U.S. Executive Branch. "John brings stellar credentials and experience to our firm in the cyber- and national security realms," O'Melveny's Data Security and Privacy Group Co-Chair Steve Bunnell said. "As high-threat scenarios that have long been the purview of government increasingly become top concerns of U.S. businesses, John will help our clients stay one step ahead."
Laura Jehl, CIPP/US
Laura Jehl has joined the McDermott Will &Emery's Regulatory Practice Group as the head of the Global Privacy and Cybersecurity Practice in Washington, D.C. Jehl has prior experience working on cases related to blockchain technologies and digital currency, while also helping businesses administer privacy risk assessments. "Our research and conversations with clients indicate that they need experts like Laura and the rest of our team who have the experience developing tailored front-end compliance measures and working with government regulators and enforcement agencies to provide the strategic advice and counsel that addresses their most sensitive and complex data-focused issues," McDermott Will & Emery Chairman Ira Coleman said.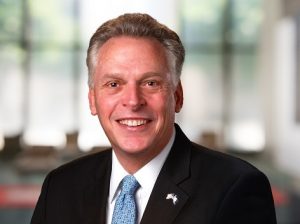 Hunton Kurth Andrews has announced former Gov. Terry McAuliffe, D-Va., has been brought on as a global strategy adviser at the Centre for Information Policy Leadership. McAuliffe will provide strategic counsel on cybersecurity and privacy issues to CIPL, the firm and its clients. "I am honored to be working with Hunton and CIPL on data protection and cybersecurity issues," McAuliffe said. "Cyber risks are some of the most serious threats to our nation's security. By 2020, 200 billion networked devices are expected to be connected across the globe. Domestic and foreign actors target sensitive information and systems that, if compromised, could have significant economic and political consequences for all Americans."
Wim Nauwelaerts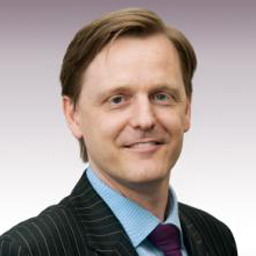 Alston & Bird has hired Wim Nauwelaerts as a partner who will focus on privacy and cybersecurity from the firm's Brussels office. Nauwelaerts has 20 years of experience in the privacy and cybersecurity space. "Wim is an internationally recognized attorney in the EU privacy and cybersecurity arena with a well-earned reputation as a trusted voice in advising senior executives in the U.S., Europe, and elsewhere on strategic business decisions and initiatives involving their companies' most valuable data assets," said Alston & Bird Partner Jim Harvey, who co-chairs the firm's Privacy & Data Security and Cybersecurity Preparedness & Response Teams.
Eric Null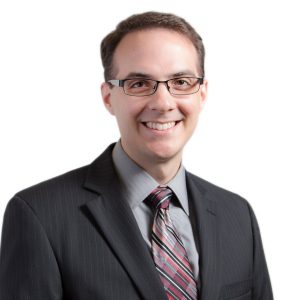 Eric Null has been hired as the U.S. Policy Manager at Access Now. Null will manage the organizations policies on consumer privacy, government surveillance, telecommunications, free expression and more. Null previously served in a similar role with New America's Open Technology Institute, where he had worked since 2016.
Comments
If you want to comment on this post, you need to login.