Here's a list of the movers and shakers in the privacy profession within the last month or so. Have a move or a shake of your own you'd like mentioned? Email Joe Duball at jduball@iapp.org.
Michael Borgia, CIPP/US, CIPM, CIPT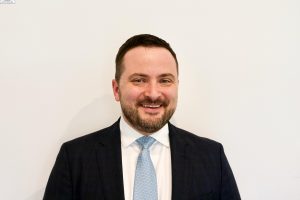 Michael Borgia joined Davis Wright Tremaine's Washington, D.C., office as a partner. Borgia has worked on matters related to information security throughout his career, most recently serving as vice president at digital risk consulting firm Stroz Friedberg. At DWT, Borgia will head up the information security group in the firm's technology, communications, privacy and security practice. DWT's Nancy Libin said the firm is impressed by Borgia's "deep knowledge of cybersecurity technology and operations" and his "ability to provide practical, actionable guidance on incident response, regulatory compliance, and more."
Kyle Fath, Kyle Dull and Niloufar Massachi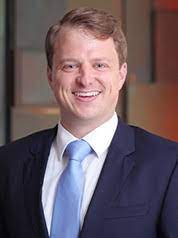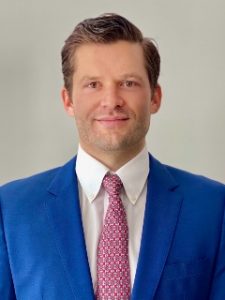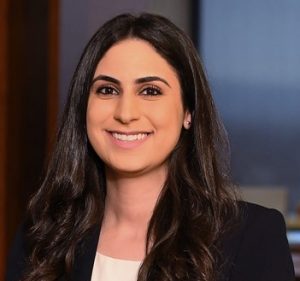 Squire Patton Boggs announced an expansion to its Global Data Privacy & Cybersecurity Practice with the additions of Kyle Fath, Kyle Dull and Niloufar Massachi. Fath was brought aboard as SPB's new of counsel, while Dull and Massachi join as senior associate and associate, respectively. All three professionals are making the jump from BakerHostetler. "Kyle, Kyle and Nilou, collectively, bring an enriched perspective to the table, blending industry and public sector experiences that complement the complex work the Data Practice is handling," SPB Data Practice Deputy Chair Alan Friel, CIPP/US, CIPM, said, noting the trio will also work on advertising technology matters.
Daniel Forester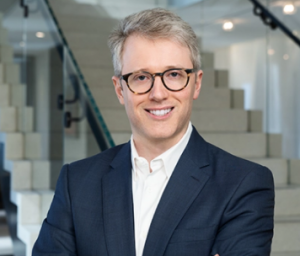 Daniel Forester was hired as a partner in Orrick Herrington & Sutcliffe's Intellectual Property Licensing & Technology Transactions practice. Forester has a background in advising clients on privacy issues related to corporate and commercial transactions, as well as counseling on other privacy and data security matters. "Orrick has an incredibly deep tech & innovation platform and an impressive client roster that few firms can match," Forester said. "I'm excited to join the team of exceptional talent that they've assembled and support the firm in its mission to build the premier technology practice in the U.S. and globally."
Sharon Klein, CIPP/US, Alex Nisenbaum, CIPP/E, CIPP/US, and Karen Shin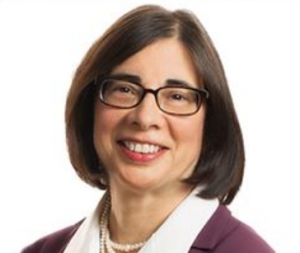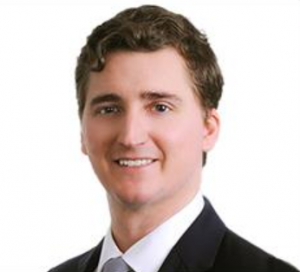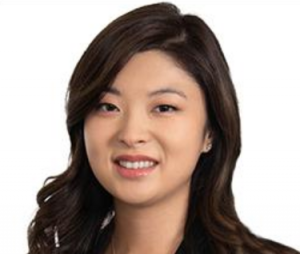 Blank Rome welcomed a new trio of data privacy practitioners to its offices in Orange County, California. Sharon Klein and Alex Nisenbaum joined the firm as partners, while Karen Shin is its newest associate. Klein will chair Blank Rome's Privacy, Security & Data Protection practice. "Sharon and Alex are nationally recognized for their work in this space, and the team's collective high-level privacy and cybersecurity experience will be not only essential to our clients, but also to our attorneys across many practice areas who will be able to draw on their legal talent to provide enhanced client service offerings," Blank Rome Managing Partner and CEO Grant Palmer said.
Mamie Kresses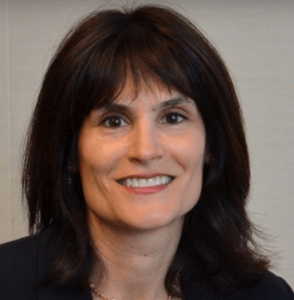 Mamie Kresses was named vice president of BBB National Programs' Children's Advertising Review Unit. Kresses will help lead CARU after working for the U.S. Federal Trade Commission's Division of Advertising Practices and spending 30 years overall with the FTC. BBB National President and CEO Eric Reicin said Kresses' extensive experience navigating children's privacy and advertising makes her an "incredibly valuable addition to our growing organization."
Ashley Winton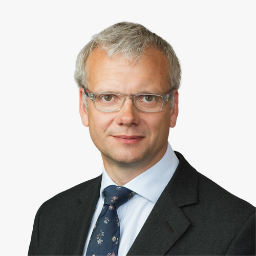 Mischon de Reya added Ashley Winton as a partner in its newly minted innovation department, which pits together the firm's fast-growing practices. Winton is best known for his work on privacy and data security matters related to cloud services, financial technologies and international data transfers. "Mishcon de Reya's focus on innovation — both in helping clients and in service delivery is a standout attraction for me," Winton said. "I am looking forward, with my new colleagues, to harness the power of innovation in legal services to solve problems, mitigate risk and create value."
Photo by Waldemar Brandt on Unsplash
Comments
If you want to comment on this post, you need to login.