Here's a list of the movers and shakers in the privacy profession within the last month or so. Have a move or a shake of your own you would like mentioned? Email Joe Duball at jduball@iapp.org.
Fahad Diwan, CIPP/C, CIPM, FIP


Fahad Diwan announced he joined Exterro as its director of product management for privacy products. Diwan will oversee facets of Exterro's privacy compliance solution development before tools head to market. He previously worked at EY, advising large enterprise clients on building, managing and operationalizing privacy programs.
Cloud security company Lacework appointed Lea Kissner as chief information security officer. Kissner was among the members of Twitters' privacy and security teams to resign after Elon Musk purchased the company last fall. At Lacework, Kissner will head up the development and implementation of the overall security strategy and programming. "My whole career I've been passionate about helping people build respectful, secure products that just work for their users," Kissner said. "Lacework's unique, data-driven approach to cloud security allows customers to do just that while taking advantage of all the inherent benefits of the cloud."
Julia Magrani, CIPP/E, CIPM, FIP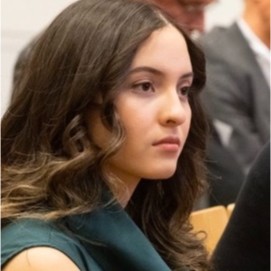 Julia Magrani announced her appointment as data protection legal counsel at Web Summit. Magrani's work with Web Summit will focus on collaborating across departments to ensure privacy standards and compliance are considered in Web Summit initiatives, events and projects. In addition to her new position, Magrani serves as a subject matter expert on new technologies and information security for the European Data Protection Board.
Meghan McCollum, CIPP/US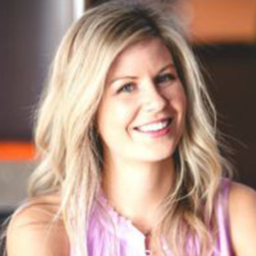 Megan McCollum announced the Future of Privacy Forum hired her as its senior global communications manager. McCollum previously spent more than eight years at Salesforce, where she led initiatives related to the company's privacy communications, trainings, implementation of new privacy laws and internal compliance.
Comments
If you want to comment on this post, you need to login.