Here's a list of the movers and shakers in the privacy profession within the last month or so. Have a move or a shake of your own you'd like mentioned? Email Joe Duball at jduball@iapp.org.
Sean Bowen, CIPP/US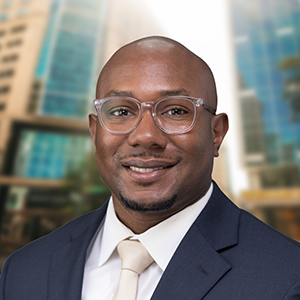 Sean Bowen joined McDonald Hopkins as an associate in its Data Privacy and Cybersecurity Practice Group. The former prosecutor and defense litigation attorney at the New York City Law Department will add to McDonald Hopkins' work on cybersecurity matters with his pre-breach and incident response counseling.
Caroline Carver, CIPP/E, CIPM, CIPT, FIP, and Mark Carver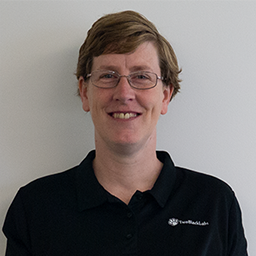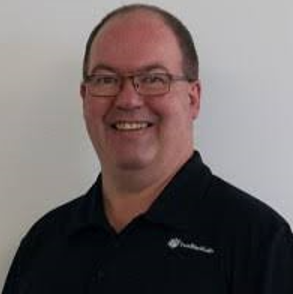 Caroline and Mark Carver joined Mosaic Financial Services Infrastructure as principal consultants. The Carvers will supply privacy consulting and training services they previously provided at TwoBlackLabs, a consultancy they founded and sold off last year. "Their approach complements Mosaic's existing capability and delivery approach which focuses on designing, integrating and embedding optimised business processes and technologies into their client's organisation and culture," Mosaic Founding Partner Myles Allan said.
Tanya Forsheit, CIPP/US, CIPT, PLS


Tanya Forsheit announced on Twitter that she joined The New York Times as its senior counsel for data privacy, information security and consumer compliance. Forsheit makes the move to the publisher after time spent chairing the data privacy practices for Loeb & Loeb and Frankfurt Kurnit Klein & Selz.
Natascha Gerlach, CIPP/E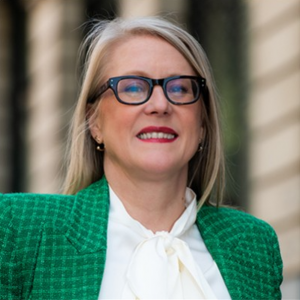 Hunton Andrews Kurth hired Natascha Gerlach as The Centre for Information Policy Leadership's director of EU privacy and data policy. Gerlach will focus her policy work on a range of privacy and digital topics, including artificial intelligence, international data transfers, emerging EU digital rules and more. "I am excited to join CIPL's prominent team of leading privacy and data policy experts, and to work with industry leaders and policymakers on developing innovative and sustainable approaches to privacy and data policy," Gerlach said. "Practicable solutions safeguard fundamental rights without stifling beneficial innovation can only be achieved with the cooperation of all stakeholders."
Spencer Pollock, CIPP/US, CIPM, and Kelly Campbell, CIPP/US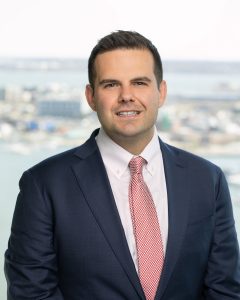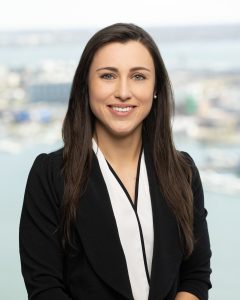 McDonald Hopkins added Spencer Pollock and Kelly Campbell to its Data Privacy and Cybersecurity Practice Group. Pollock will serve as a member of the practice, lending expertise on compliance with state, federal, and international data security and cybersecurity laws. Campbell joins as an associate and will also work on data security matters, but mostly those concerning breach notification and post-breach response.
Todd Ruback, CIPP/E, CIPP/US, CIPT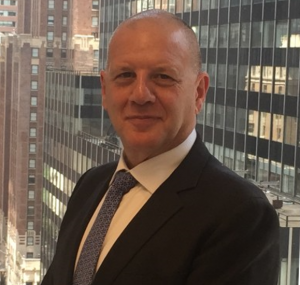 FTI Consulting announced Todd Ruback as the new managing director of its Information Governance, Privacy and Security Practice. Ruback brings experience consulting on issues related to privacy in advertising technology and online advertising, including consent management and user tracking practices. "General counsel and data privacy officers are struggling to align the need for strong data protection practices with the business imperative of effectively engaging with consumers online," FTI Consulting's Jake Frazier said. "Todd brings a wealth of experience in this nuanced field of data privacy and is well positioned to help our clients follow best practices, comply with a patchwork of regulatory requirements and maintain effective digital marketing activities."
Photo by Waldemar Brandt on Unsplash
Comments
If you want to comment on this post, you need to login.