Here's a list of the movers and shakers in the privacy profession within the last month or so. Have a move or a shake of your own you'd like mentioned? Email Joe Duball at jduball@iapp.org.
Katie Barecchia, CIPP/E, CIPP/US, CIPM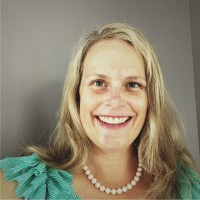 Katie Barecchia joined Imperva as its global data privacy officer and deputy general counsel. In addition to compliance work, Barecchia will work to build Imperva's data protection strategy while providing input to the product development teams on privacy solutions. "As we expand our portfolio of data privacy solutions, Kate is a critical addition to our team to help us navigate the changing data privacy, privacy and compliance landscape," Imperva CEO Pam Murphy said.
Kate Black, CIPP/US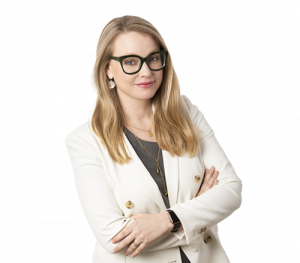 Kate Black has been brought on by Hintze Law as partner in its Health and Biotech Privacy Group. Black, the former global privacy officer at 23andMe and staffer at the U.S. Department of Health and Human Services, works with companies on comprehensive strategies for regulatory compliance that maintain business objectives, public trust, and advancing revolutionary and innovative technology. "Kate's impressive experience in health technology, health care, life sciences and genetics make her an excellent compliment to our growing health and biotech practice group," Sheila Sokolowski, Hintze's Health and Biotech Privacy Group chair, said. 
Adrienne Ehrhardt, CIPP/US, CIPM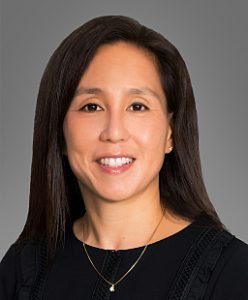 Perkins Coie added Adrienne Ehrhardt as a partner in its Technology Transactions & Privacy Practice. Ehrhardt is making the jump from Michael Best & Friedrich, where she was chair of the Privacy & Cybersecurity Group, and industry co-chair of the Digital Technology Group. Perkins Coie Technology Transactions & Privacy Practice Co-Chair Marcelo Halpern noted Ehrhardt's hire comes at a time as "we continue to see a rapid evolution of global privacy regulation and enforcement throughout the world and growing demand from our clients for privacy and transactional counsel."
Laura Jehl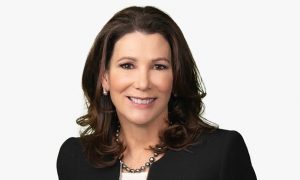 Laura Jehl is the new co-chair of Willkie Farr & Gallagher's Cybersecurity & Privacy Practice Group. Jehl has an extensive background in the intersection of data, law and emerging technologies. "Willkie's strong corporate, communications and technology platforms, as well as the firm's global reach and collaborative approach are a natural fit for my practice," said Jehl, who previously served as global head of the Privacy and Cybersecurity Practice at McDermott Will & Emery. "I look forward to working with my colleagues across the firm to help our clients navigate the rapidly changing privacy laws and regulations as well as emerging cybersecurity threats, incident response and compliance measures."
David Saunders, CIPP/US, CIPM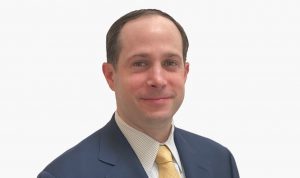 McDermott Will & Emery announced David Saunders joined its Privacy & Cybersecurity Group as a partner. Saunders advises large to medium-sized companies across industries on privacy compliance and incident response management. "David's perspective through the lens of a litigator will help clients at the earliest possible phase avoid, detect and, when necessary, defend against privacy and cybersecurity risks," McDermott Privacy & Cybersecurity Group Global Head Todd McClelland said. 
Alex Schlight, CIPP/E, CIPM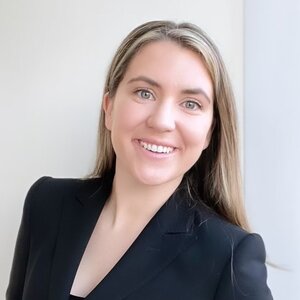 Alex Schlight joined Hintze Law as a lateral associate. Schlight helps companies develop privacy policies and privacy programs, draft and negotiate data protection agreements, perform privacy-by-design reviews and more. She previously served as privacy lead at a boutique technology counseling firm.
Photo by Waldemar Brandt on Unsplash
Comments
If you want to comment on this post, you need to login.