Here's a list of the movers and the shakers in the privacy profession within the last month or so. Have a move or a shake of your own you'd like mentioned? Email jduball@iapp.org.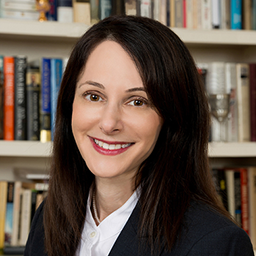 Boston University School of Law announced Danielle Keats Citron is joining the school's faculty. Citron has been brought aboard to help lead BU's curriculum and initiatives involving algorithmic bias, a topic she has vast experience with in her prior work and research. Citron is moving from her post as Lois K. Macht Research Professor and Professor of Law at the University of Maryland Francis King Carey School of Law, where she taught Civil Procedure, Information Privacy Law and legal writing.
Andrew Serwin, CIPP/C, CIPP/E, CIPP/G, CIPP/US, CIPM


DLA Piper announced Andrew Serwin has been hired as a partner with the Data Protection, Privacy and Security subgroup of the firm's Intellectual Property and Technology practice in San Diego. Serwin, who is departing Morrison & Foerster after six year, has been practicing since 1972 with a focus in the privacy and security space. "Andy's wealth of experience will allow us to strengthen and expand our core IPT practice offerings, particularly as demand for knowledgeable counsel in the areas of data privacy and cybersecurity continues to rise in California and across the country," said Ann Ford, co-chair of the firm's U.S. Intellectual Property and Technology practice. "Having advised on some of the most high-profile data security incidents and litigation matters in the world, Andy brings a valued skill set to our team, and we are thrilled that he has joined the firm."
Lisa J. Sotto, CIPP/US, CIPM, FIP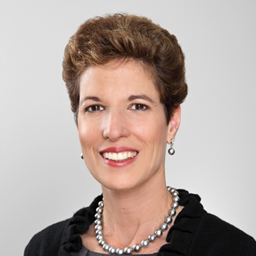 Hunton Andrews Kurth announced that Lisa J. Sotto accepted an invitation from the U.S. Chamber of Commerce to join a U.S. delegation that met with Brazilian government and industry representatives to help consider and devise the country's cybersecurity plan. Sotto, the head of her firm's privacy and cybersecurity practice, recently worked in coordination with her team and the U.S. Chamber of Commerce to publish a report proposing the structure for effective global data breach notification legislation. "Given the ubiquity of data and the fact that a single incident can impact information about individuals from around the world, there is an urgent need for international alignment on guiding principles related to cybersecurity and data policy standards," Sotto said. "I am pleased to have joined this esteemed delegation to promote this awareness and to provide guidance and assistance toward that end."  
Comments
If you want to comment on this post, you need to login.