Here's a list of the movers and shakers in the privacy profession within the last month or so. Have a move or a shake of your own you'd like mentioned? Email Joe Duball at jduball@iapp.org.
Demian Ahn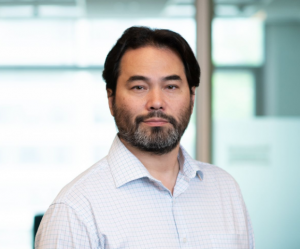 Wilson Sonsini Goodrich & Rosati named Demian Ahn its of counsel in the Washington, D.C., office. Ahn spent the last 11 years as assistant attorney for the U.S. Attorney's Office for the District of Columbia. His work will focus on representing companies working against cybersecurity risks and various litigation risks while advising on law enforcement requests for data. "Demian has been recognized for his creative problem solving and cyber expertise and he will be adept at helping our clients handle increasingly complicated regulatory issues relating to data security and privacy so that they can remain focused on innovation, growth, and profitability," Wilson Sonsini Partner Lydia Parnes said.
April Falcon Doss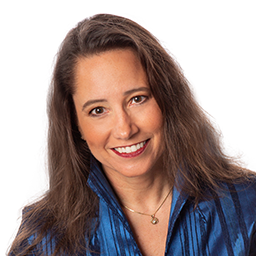 April Falcon Doss announced via LinkedIn that she's joined the U.S. National Security Agency as General Counsel. It's return to duty at the agency for Doss, who previously served in various roles at the NSA, including associate general counsel. She most recently served as executive director of the Georgetown Institute for Technology Law and Policy. "I'm deeply grateful to be working once again with brilliant colleagues who are dedicated to serving the nation," Doss wrote.
Brent Hoard, CIPP/US, CIPM, FIP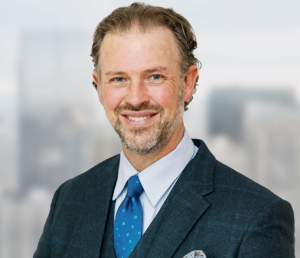 Troutman Pepper announced Brent Hoard has been added to its Privacy + Cyber Practice Group. Hoard's experience includes assessment, development, implementation and enhancement of programs and practices around privacy, information security, risk management, and Health Insurance Portability and Accountability Act compliance. "I look forward to partnering with my new colleagues to deliver comprehensive privacy, cybersecurity, and incident response services for our clients," Hoard said.
Nahid Noori, CIPP/US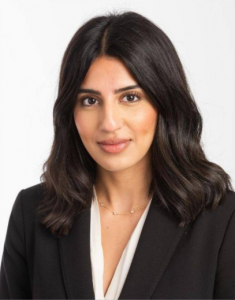 Nahid Noori announced via LinkedIn that she's become Meta's privacy counsel. Noori brings depth to her new role having worked previously on privacy programs for various startups and litigating on data protection matters as a public defender.
Photo by Waldemar Brandt on Unsplash
Comments
If you want to comment on this post, you need to login.