Here's a list of the movers and shakers in the privacy profession within the last month or so. Have a move or a shake of your own you'd like mentioned? Email Joe Duball at jduball@iapp.org.
Will Daugherty, CIPP/US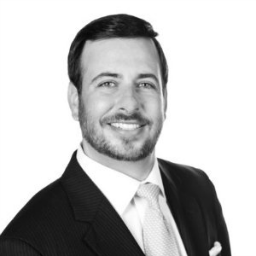 Norton Rose Fullbright announced Will Daugherty is joining the firm's Houston office as a partner. Daugherty will focus on client matters related to risk mitigation, incident response and compliance in the data privacy space. He has also been recognized in The Legal 500 U.S. as a "Next Generation Partner in Media, Technology and Telecoms – Cyber Law." "Norton Rose Fulbright's global platform and large privacy and cybersecurity group will give my clients a fully integrated, worldwide response to their data protection concerns," Daugherty said. 
Constantine Karbaliotis, CIPP/C, CIPP/E, CIPP/US, CIPM, CIPT, FIP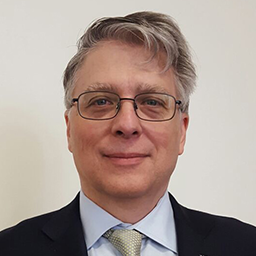 Constantine Karbaliotis joined Canadian law firm nNovation as counsel. Karbaliotis specializes in areas of international privacy and data protection, including the implementing processes and technologies. He previously served as director of cybersecurity and privacy at PwC Canada and vice president of Nymity before that.
Hilary Lane, CIPP/US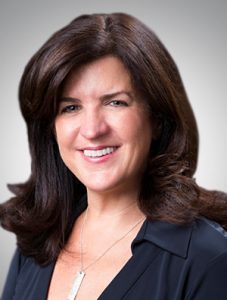 Quarles & Brady added Hilary Lane as a partner in its Tampa, Florida, office. Lane makes the jump to Quarles & Brady after serving as NBCUniversal chief privacy officer. She will work with clients on matters related to U.S. state and federal privacy laws, global privacy legislation, data breach response and breach notification.
Greg Leighton, CIPP/E, CIPP/US, CIPM, PLS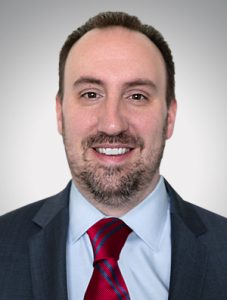 Greg Leighton is also joining Quarles & Brady as a partner in its Chicago office. Leighton will advise clients on domestic and global privacy policies, data processing security, cross-border data transfers and building successful information governance programs. 
Barbara Li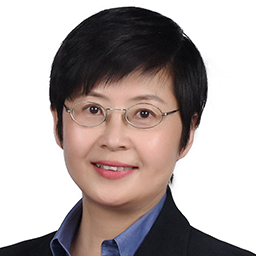 Beijing-based Rui Bai Law Firm hired Barbara Li as its head of corporate. Li has experience advising on cybersecurity and data privacy matters in the financial sector. "This is a very unique platform that is ideal for me to further develop my practice, expand my clientele and add more values to my clients," Li said of her new position.
Bari Nathan, CIPP/US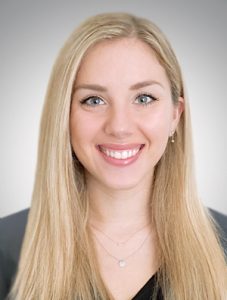 Bari Nathan will join Leighton in Quarles & Brady's Chicago office as an associate. Nathan has experience in compliance work for the California Consumer Privacy Act and EU General Data Protection while also specializing in state, federal and international data privacy and security privacy policies and data breach response.
Mary Pothos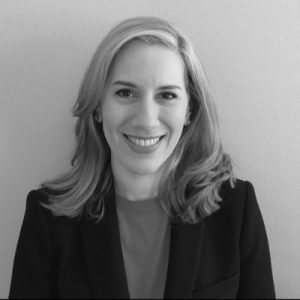 Mary Pothos has been brought on as chief privacy officer at Booking.com. Pothos spent the previous four-plus years as head of privacy and data protection officer for Marsh & McLenan Companies. "I'm looking forward to joining the team and guiding our business through evolving data protection challenges," Pothos said via LinkedIn. "Now more than ever, what we do with personal data matters."
Hugo Teufel, CIPP/G, CIPP/US, CIPM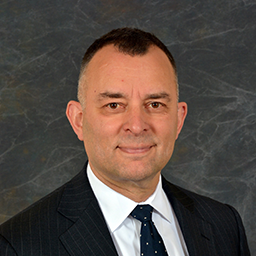 CenturyLink named Hugo Teufel as its new chief privacy officer. Teufel will help lead and devise privacy initiatives for CenturyLink's sales, IT and security teams. He was most recently the CPO for Raytheon after years of working for state and federal government, including his most recent role as CPO for the U.S. Department of Homeland Security.
Alison Watkins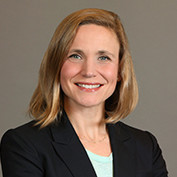 Perkins Coie announced Alison Watkins joined the firm's Litigation and Privacy & Security practices as a partner in the Palo Alto office. Watkins will carry over her prior experience from Gibson & Dunn, where she advised clients on CCPA and GDPR compliance. "Alison has a rare combination of counseling depth, complex litigation experience, and a deep understanding of technology companies that will be invaluable to clients navigating that landscape," Perkins Coie Privacy & Security Co-Chair Todd Hinnen said.
Photo by Waldemar Brandt on Unsplash
Approved
CIPM, CIPP/A, CIPP/C, CIPP/E, CIPP/G, CIPP/US, CIPT
Credits: 1
Comments
If you want to comment on this post, you need to login.