Here's a list of the movers and the shakers in the privacy profession within the last month or so. Have a move or a shake of your own you'd like mentioned? Email Joe Duball at jduball@iapp.org.
Gabe Maldoff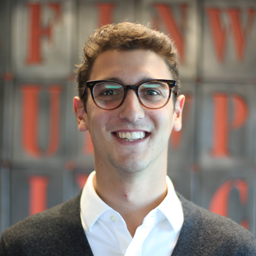 Gabe Maldoff has joined the Privacy and Cybersecurity group at Covington & Burling as an associate. Based in the firm's Washington, D.C., office, Maldoff will advise on U.S., European and global privacy and data regulation. He previously served as an associate at Bird & Bird in London and as a Westin Fellow at the IAPP.
Whitney Merrill, CIPP/US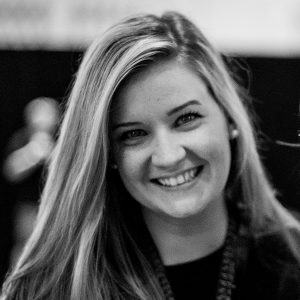 Whitney Merrill has joined Brex to fill a privacy-related role within the financial company. Merrill is Brex's first privacy hire. She'll be tasked with building out the company's privacy program while working on projects related to data governance, privacy by design, and data security best practices while helping to run incident and breach response. She'll also be managing and advising Brex's domestic and international privacy regulation compliance. Prior to the new position, Merrill worked at Electronic Arts as its privacy, e-commerce and consumer protection counsel, advising the company on various data security and privacy matters.
Pedro Pavón, CIPP/US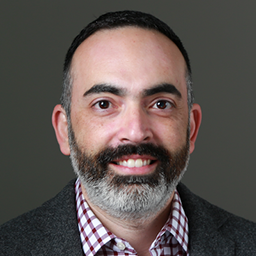 Pedro Pavón has joined Salesforce as senior privacy counsel for the U.S. and Latin America. Pavón will help lead Saleforce's privacy legal compliance efforts in the U.S. and Latin America, addressing issues such as algorithmic bias, data categorization, privacy by design and general privacy law compliance.
Elizabeth Renieris, CIPP/E, CIPP/US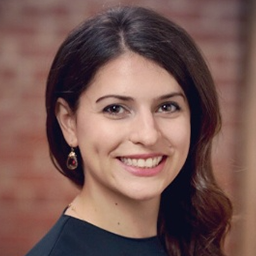 Elizabeth Renieris has accepted a fellowship with the Berkman Klein Center for Internet and Society at Harvard University for the 2019–20 academic year. Under the center's mission to explore and understand cyberspace in a variety of ways, the fellowship provides an opportunity for some of the world's most innovative thinkers and changemakers to come together to hone and share ideas, find camaraderie and spawn new initiatives related to the evolution of the internet and online society. Renieris, a cybersecurity lawyer and founder of consultancy hackylawyER, will focus her research on designing new and improved legal frameworks for the digital age.
Alexandra Ross, CIPP/E, CIPP/US, CIPM, CIPT, FIP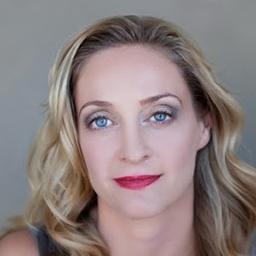 Alexandra Ross is set to receive a Bay Area Corporate Counsel Award in the privacy category. The awards recognize the leading in-house counsel from around the Bay Area's most successful companies. Ross is director of global privacy and data security at software provider Autodesk, managing the data of more than 200 million customers and 8,500 employees worldwide. Since joining Autodesk in 2015, Ross has helped to build the privacy legal and governance team.
Comments
If you want to comment on this post, you need to login.