Here's a list of the movers and shakers in the privacy profession within the last month or so. Have a move or a shake of your own you'd like mentioned? Email IAPP Staff Writer Joe Duball at jduball@iapp.org.
Dennis Dayman, CIPP/E, CIPP/US, CIPT, FIP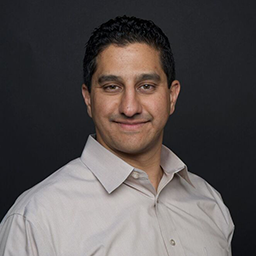 Marketing automation firm Maropost announced Dennis Dayman has been brought on as chief privacy officer. Dayman will head up the firm's global privacy and compliance strategies while overseeing how new privacy regulations, laws and rules that change the industry landscape. "Being an innovative force in customer engagement is all about data. We have therefore a responsibility to our clients, as well as to a variety of regulators, to be good stewards of that data. Dennis will be on point to make this a reality," Maropost Chairman and CEO Ross Paquette said.
Alex Iftimie and Robert Litt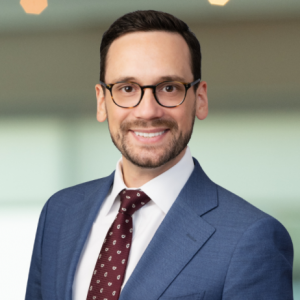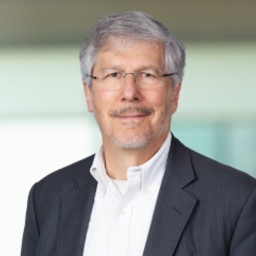 Alex Iftimie and Robert Litt were elevated to co-chairs of the Morrison Foerster's Global Risk and Crisis Management Group. Iftimie and Litt will lead the a practice group that guides clients through crises across various platforms, including cybersecurity threats, compliance and enforcement. "Robert and Alex have been instrumental in the group's operation in the past several years and will be tremendous leaders of the practice moving forward. The combination of their senior experience in government and private practice is invaluable to our clients when they navigate complex challenges," Morrison & Foerster Litigation Department Co-Chair Brad Wine said.
Photo by Waldemar Brandt on Unsplash
Comments
If you want to comment on this post, you need to login.