Here's a list of the movers and the shakers in the privacy profession within the last month or so. Have a move or a shake of your own you'd like mentioned? Email Joe Duball at jduball@iapp.org.
Michelle Bray, CIPP/US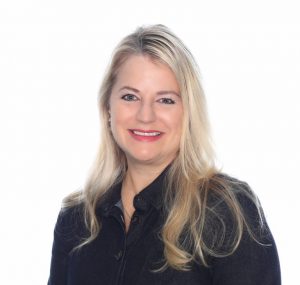 Michelle Bray is expanding her duties at KAR Auction Services. In addition to being the vice president of intellectual property and technology counsel, Bray will now assume chief privacy officer duties, as well. "I look forward to working with our broad and talented data security team, as well as our diverse technology and legal professionals, to reinforce our strong data-privacy foundation and accelerate innovation across the growing patchwork of legal and regulatory requirements around the globe," Bray said.
Andrew Gaudin, CIPP/US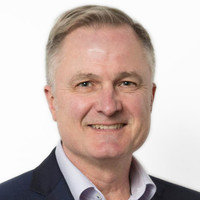 VideoAmp has named Andrew Gaudin its chief legal and privacy officer. In addition to building new industry standards, Gaudin will help VideoAmp build out legal and privacy affairs on a global scale while expanding its base of clients and partnerships. "Andy can now help us establish new paradigms in privacy and communicate this effectively to our stakeholders," VideoAmp Co-Founder and CEO Ross McCray said. "With Andy on the team, VideoAmp will be able to navigate privacy challenges with ease, create forward-thinking compliance initiatives and provide our customers with the kind of high-quality data insights they trust us to deliver."
Avi Gesser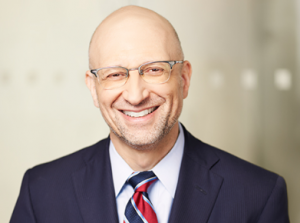 Avi Gesser has been hired as a partner at Debevoise & Plimpton's New York office. Gesser will work between the firm's Cybersecurity & Data Privacy Group and the White Collar & Regulatory Defense Group. He'll advise clients on data, cybersecurity and incident response matters. Cybersecurity & Data Privacy Group Co-Chair Luke Dembosky said, "Avi's considerable experience broadens our ability to serve our clients not only on traditional cybersecurity matters, but also technology-centric problems posed by (artificial intelligence), big data and new technologies."
Jennifer Newton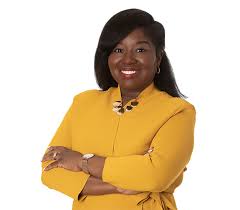 Greenberg Taurig has added Jennifer Newton to its Miami office. Newton, former legal counsel at the U.S. Consumer Financial Protection Bureau's Office of Fair Lending and Equal Opportunity, will aid banking and financial institutions with their compliance and risk management efforts related to federal and state consumer protection laws and regulations. "As financial services regulation and the industry's technology issues continue to grow in complexity, I am certain that my combined legal, regulatory and risk management experience will help clients successfully manage these rapidly changing areas of the law," Newton said.
David Sherman, CIPP/US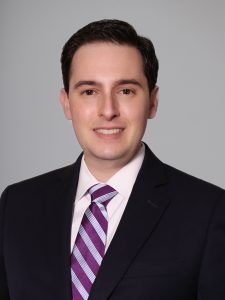 BakerHostetler has announced David Sherman is joining the firm as partner in its new Digital Assets and Data Management Practice Group. Sherman advises on privacy compliance across industries, including financial services, financial technology, retail, manufacturing, health care, hospitality, municipal government, energy and construction. "David's deep experience working with clients to manage hundreds of data security incidents is a perfect fit for our robust Digital Risk Advisory and Cybersecurity team as we continue to strategically expand to meet growing client demand," said Digital Assets and Data Management Practice Group Chair Theodore Kobus III, CIPM.
Trisha Sircar, CIPP/US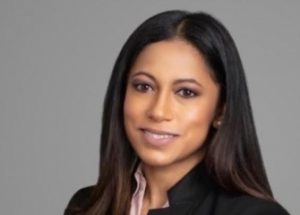 Katten has brought on Trisha Sircar as a intellectual property partner for its Privacy, Data and Cybersecurity practice. Sircar has experience building out privacy compliance programs and maintaining records and information management programs. "Trisha comes to Katten with vast experience in addressing privacy and data security risks and a keen understanding of privacy laws and regulations, as well as emerging cybersecurity threats," Katten's Karen Artz Ash said.
Photo by Waldemar Brandt on Unsplash
Comments
If you want to comment on this post, you need to login.