Here's a list of the movers and shakers in the privacy profession within the last month or so. Have a move or a shake of your own you would like mentioned? Email Joe Duball at jduball@iapp.org.
Anne-Gabrielle Haie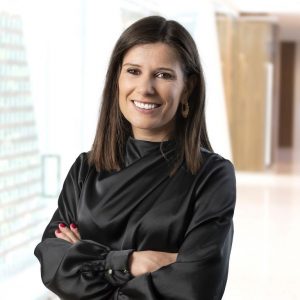 Anne-Gabrielle Haie was brought on as a partner in Steptoe & Johnson's Data Protection, Privacy and Cybersecurity group in Brussels. Haie's work is focused on the data privacy and cybersecurity aspects associated with artificial intelligence and blockchain. "Her addition uniquely positions us to assist clients who are experiencing the complex and cutting-edge challenges of the digital regulatory framework and the increasingly stringent enforcement environment," Managing Partner Renato Antonini said.
Erin Bolan Hines and Melissa Siebert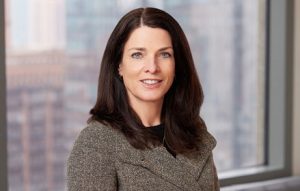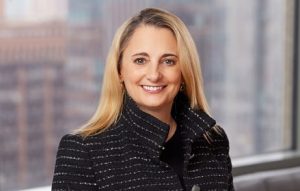 Cozen O'Connor bolstered its commercial litigation practice groups with the addition of data privacy litigators Erin Bolan Hines and Melissa Siebert. Hines and Siebert each have extensive background in Illinois Biometric Information Privacy Act litigation and compliance. "Working closely with clients and helping them meet their business obligations under ever-changing privacy laws — and defending them when it's necessary — is something I'm passionate about," Hines said.
Katie Lever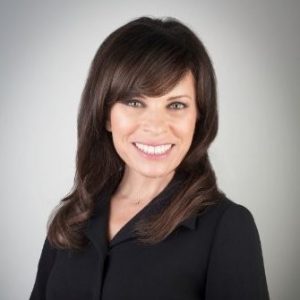 Great Canadian Entertainment announced Katie Lever as its general counsel, corporate secretary and chief privacy officer. Lever's role will cover legal, privacy and corporate governance across the company. "She brings with her a wealth of experience and a proven track record of success in the gaming and hospitality industry," Great Canadian Entertainment CEO Matthew Anfinson said. "We look forward to working with her to continue driving success for our company and upholding our commitment to corporate responsibility and ethical conduct."
Deirdre Mulligan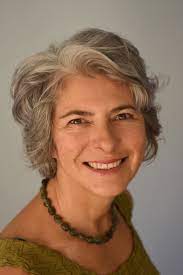 Deirdre Mulligan was appointed Deputy U.S. Chief Technology Officer for Policy for the White House's Office of Science and Technology Policy. Mulligan will play an advisory role to the head CTO as the office works to update the Biden administration of developments and trends in the technology and data spaces. "I'm excited to bring the insights I've garnered through my interdisciplinary research and my decades of experience working on internet policy issues to assist the Biden Administration in advancing the privacy and equity priorities set out in the Blueprint for an AI Bill of Rights," Mulligan said. 
Comments
If you want to comment on this post, you need to login.