Here's a list of the movers and shakers in the privacy profession within the last month or so. Have a move or a shake of your own you'd like mentioned? Email Joe Duball at jduball@iapp.org.
Austin Chambers, CIPP/E, CIPP/US, and Deborah Howitt, CIPP/US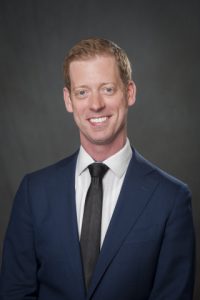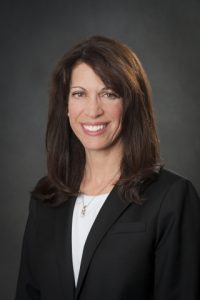 Dorsey & Whitney announced the additions of Deborah Howitt and Austin Chambers as a partner and an associate, respectively, in its Cybersecurity, Privacy and Social Media Practice. Howitt offers counsel on regulatory compliance for a range of privacy laws, including the California Consumer Privacy Act and EU General Data Protection Regulation. Chambers has regulatory compliance experience while further advising on privacy policies, as well as data transfers and use agreements. 
Alan Friel, CIPP/US, CIPM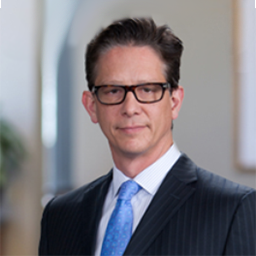 Squire Patton Boggs named Alan Friel deputy chair of its Global Data Privacy & Cybersecurity Practice. Friel makes the move after serving in a similar privacy practice leadership role at BakerHostetler. He'll continue assisting clients with how to properly manage data inventories and develop programs for information governance, data privacy and data security. "California is the epicenter of data privacy legislation in the U.S., so Alan's addition to our (Los Angeles) office and our international data practice fits very well with our local-to-global client service strategy," U.S. Global Managing Partner Fred Nance said.
Jonathan Ishee, CIPP/US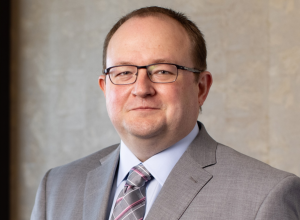 Jonathan Ishee is among the recent additions to the digital health, technology and innovation group at McGuireWoods. Ishee, who has experience with other firms and worked for the U.S. Department of Health and Human Services as a policy analyst, will focus on matters related to health care technology and telehealth medical services. McGuireWoods Healthcare Department Chair Amber McGraw Walsh said Ishee and the other hires "bring a depth and breadth of experience that will keep our healthcare industry clients on the leading edge of innovation."
Barbara Lawler, CIPP/US, CIPM, FIP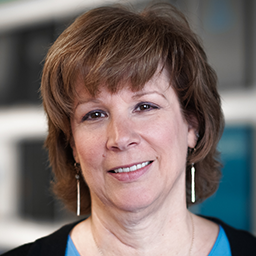 The Information Accountability Foundation has named Barbara Lawler chief operating officer and senior policy strategist. In addition to prior contributions to IAF, Lawler has an extensive track record in shaping and supporting policymakers' views on data policy issues through direct interaction with regulators and policymakers. "I'm excited about the opportunity to help lead the IAF in its mission to promote responsible corporate data stewardship that is respectful of the fundamental right to fair processing," Lawler said. "This is a critical juncture for data policy leadership in a time of conflicting crosswinds, and the IAF is poised to expand its impact in the U.S., Canada, Europe and beyond."
Simone McCormick, CIPP/US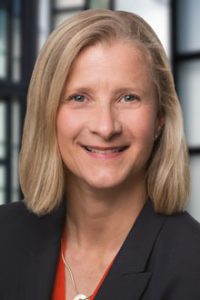 FisherBroyles hired Simone McCormick as a partner in its Privacy & Data Security and Litigation Practice out of the Palo Alto, California, and Seattle, Washington, offices. McCormick specializes in data breach response across industries, including regulatory requirements stemming from incidents. "The addition of Simone McCormick to Fisher Broyles bolsters the firm's incident response and technology liability practices which are our core strategic areas," FisherBroyles Global General Counsel Joel Ferdinand said.
Bubba Nunnery, CIPP/US, and Hannah Zimmerman, CIPP/US, CIPT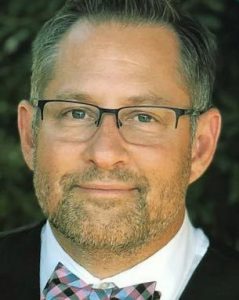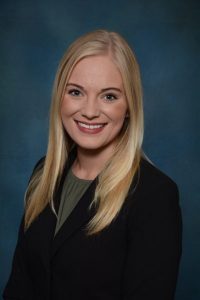 Zoominfo grew its privacy team with the addition of Bubba Nunnery and Hannah Zimmerman. Nunnery is the senior director of privacy and public policy, while Zimmerman was tabbed as privacy counsel. "Collecting data is central to all businesses, and it's our job to be ethical stewards of the data we hold. ZoomInfo adheres to its core privacy tenets of transparency and control, showcasing that we are respectful of the rights of consumers while providing critical service to our customers," Zoominfo General Counsel Anthony Stark said.
Andrew Smith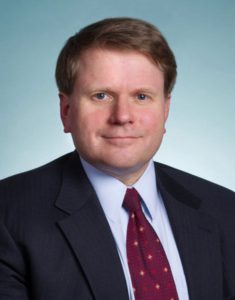 Former U.S. Federal Trade Commission Bureau of Consumer Protection Director Andrew Smith has returned to Covington & Burling as a partner. Smith left the firm for the FTC in 2018. "With regulatory and enforcement activity likely to increase in the new administration, clients will find Andrew's insights invaluable in navigating a wide range of FTC and (Consumer Financial Protection Bureau) policy, compliance, and enforcement issues," Covington Advertising and Consumer Protection Practice Co-Chair Laura Kim said.
Photo by Waldemar Brandt on Unsplash
Comments
If you want to comment on this post, you need to login.