Responding to a Breach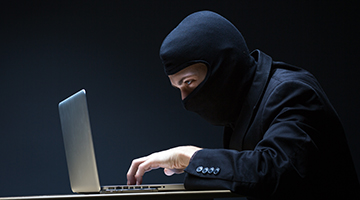 It's not whether you'll have a breach it's when; people say it so often it's become cliché . Is your organization ready to respond? There are processes and people companies need to have in place to effectively handle breach response — and how effective you are can have serious effects on enforcement and consumer perception, and therefore your bottom line.
In this guide you'll find tools and insights to help you maintain consumer trust and avoid reputational damage in the face of a data breach.
Become an IAPP member now and get access to the full guide on Responding to a Breach, plus have the support of the world's largest association of privacy professionals.
Log in now to access this IAPP member-only content.
Not a member? Join now.