Privacy Information Managers
Thanks for exploring the privacy information managers demo page. To see sponsored demos about how you can get extensive and often automated information on the latest privacy laws around the world, simply click on a vendor card below.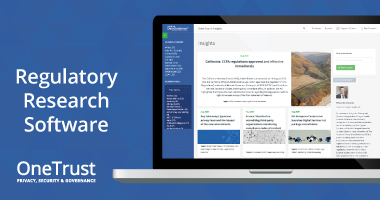 Global Regulatory Research Software
Save and share the content you need to manage your privacy program while staying informed on the latest global enforcement news, updates and official guidelines, and gaining access to detailed information regarding jurisdictional and legislative complexities.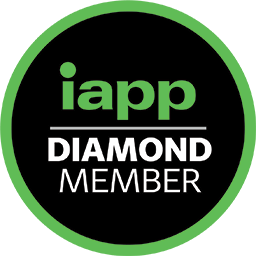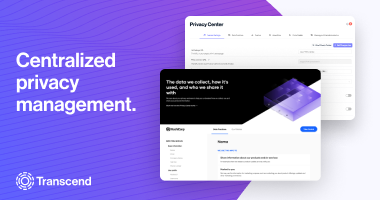 Coordinate all privacy information and policies
Configure your Privacy Center with privacy policies and data practices, specific and localized to your business subdivision or country. Service multiple data subject types and different authentication methods, and access prebuilt workflows to automate privacy request fulfillment.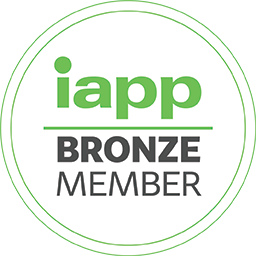 Get your company featured in the Demo Center by contacting sales@iapp.org.