Governance, Risk and Compliance Software
Thanks for visiting this governance, risk and compliance software demo page. To learn more about how these software and software-as-a-service products can help you classify, clean, delete or map your data more efficiently while staying compliant with regulations such as the CCPA and the GDPR, simply click on a vendor card below to get a sponsored demo.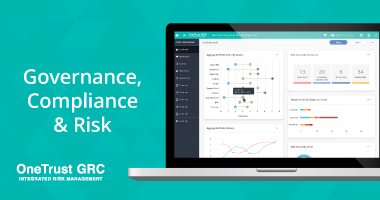 Measure and Report on Your Enterprise Risk Portfolio
Operationalize your risk and compliance program with an agile GRC platform. Identify and monitor risk across your three lines of defense. Leveraging a common set of data inventories and controls you can enhance visibility and align internal and external stakeholders.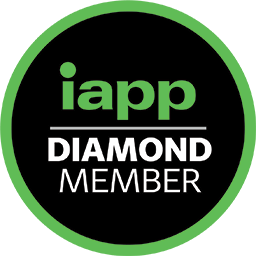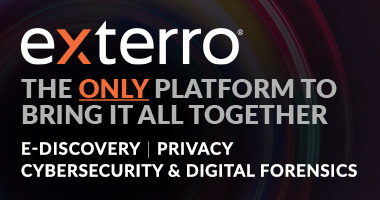 Holistically Manage Legal Governance, Risk & Compliance Challenge
As the industry's only unified Legal GRC software platform. Exterro's Legal, Governance, Risk and Compliance (GRC) solutions enable you to address your privacy, compliance, investigation and litigation risks more effectively and at lower costs.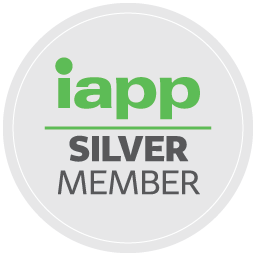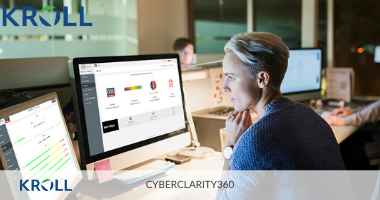 Third-Party Cyber Risk Management With CyberClarity360
Efficiently assess and confidently track the cyber security and resilience of third parties with Kroll CyberClarity360, a robust third-party cyber risk management solution. CyberClarity360 collects, validates and analyzes crucial controls your vendors must have to minimize risks to your data.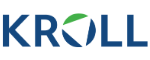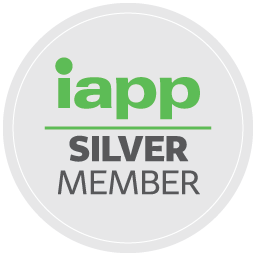 Get your company featured in the Demo Center by contacting sales@iapp.org.