Enterprise Communications Tools
To see sponsored demos about how enterprise communications tools can help you communicate internally in a secure way to avoid embarrassing or dangerous leaks of employee communications, simply click on a vendor card below.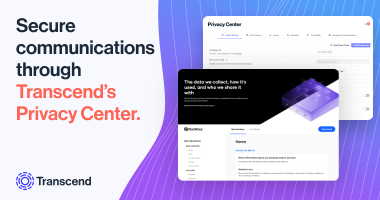 Scalable, secure privacy communications
Transcend's self-serve Privacy Center moves you beyond legacy web forms or outdated email inboxes — it gives you an enterprise-level, scalable, secure way to handle privacy requests and subsequent communications. Give your customers direct control over their data, in just a few clicks.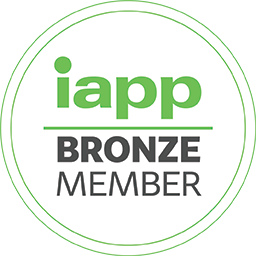 Get your company featured in the Demo Center by contacting sales@iapp.org.