Data Discovery
Thanks for exploring the data discovery demo page. To see sponsored demos about how you can help manage privacy risk and compliance by using automated technology to determine and classify what kind of personal data you possess, simply click on a vendor card below.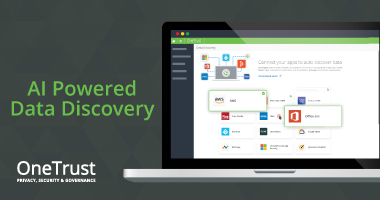 AI Powered Data Discovery and Classification
Automation and intelligence to help Privacy, Security and Data Governance teams discover and classify personal and non-personal data, automate privacy rights fulfillment, and demonstrate compliance.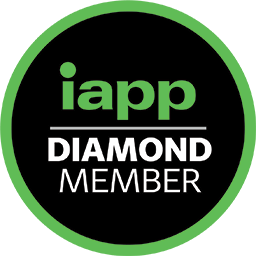 Next-Generation Data Discovery & Intelligence
Get discovery & insight for the data you know and the data you don't with BigID: combine multiple modes of ML-based discovery to uncover actionable context around all types of personal, sensitive, and dark data, across all data stores.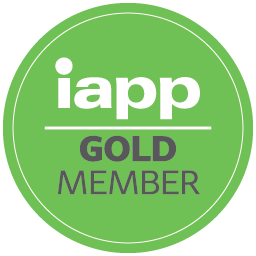 Get your company featured in the Demo Center by contacting sales@iapp.org.