Consulting Services
Thanks for exploring the consulting services demo page. To see sponsored demos about how consultants can provide advice, guidance and expertise for you in any segment of the data protection industry, simply click on a vendor card below.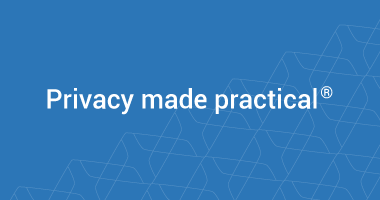 Practical advice across multiple regulatory jurisdictions
We focus on practical operational delivery of effective data privacy for all stakeholders. Securys is not a law firm, but we employ lawyers. We're not a cybersecurity business, but we've got CISSPs and CISAs on the staff. We're not selling a one-size-fits-all tech product, but we've built proprietary tools and techniques for our clients.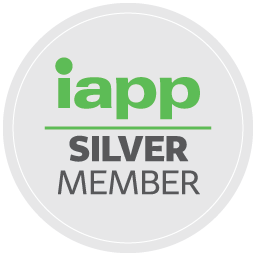 Get your company featured in the Demo Center by contacting sales@iapp.org.