Tech solutions are increasingly a part of a privacy pro's purview. Here's a look at a crop of new privacy- and security-based tools that should perhaps be on your radar. Want your product featured? Email acarson@iapp.org.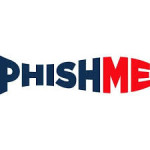 PhishMe has announced a free version of its software aimed at protecting small businesses by building their defense against cyberattacks. PhishMe Free is a free could service that is a subset of Phishme Simulator and is available to businesses less than 500 employees. The product delivers 18 simulated email campaigns aimed to mimic real-life spear phishing scenarios, supply access to 21 computer-based training modules and provide reporting and analytics to show the results of simulated campaigns — all to enable a company to better protect itself from human error.
---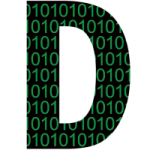 BeyData announced the release of BeyData Librarian, a hybrid risk management solution aimed at allowing organizations to identify, mitigate and monitor risk throughout the organization. The product is designed to conduct risk assessments for common privacy and security concerns, as well as regulatory compliance, all while offering a strong visual component. BeyData says, "BeyData Librarian will assist organizations in not only conducting the mandatory data protection impact assessments, that are a fundamental requirement of high-risk processing activities under GDPR but also to conduct security impact assessments, which are also required for most security and vulnerability risk management programs."
---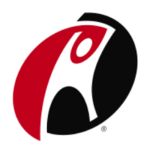 Managed cloud services provider Rackspace is offering a new service aimed at helping companies identify and protect data, as well as navigate compliance requirements. Utilizing Thales' Vormetric Transparent Data Encryption platform, Rackspace's Privacy and Data Protection service restricts access to approved company personnel, offers detailed information about unauthorized users, and delivers granular compliance reporting.  
---

Encrypted cloud storage company Tresorit has released new software designed to help businesses comply with the EU General Data Protection Regulation. Tresorit Business allows companies to encrypt every file before it is sent to the cloud in order to protect it from third-party access. The software also ensures the reidentification of data subjects is difficult in the event of a data breach while offering dashboards that allow companies to monitor consent. Tresorit Business possesses a password recovery system and a device control feature that enables admins to revoke access to a device if it is lost or stolen. 
Comments
If you want to comment on this post, you need to login.