The Privacy Advisor keeps tabs on new privacy products hitting the market each month. Below is a list of products we think you might want to know about; for more information about them, click on the hyperlinked titles above each logo. Got a product you want showcased? Email Courtney Gabrielson at cgabrielson@iapp.org.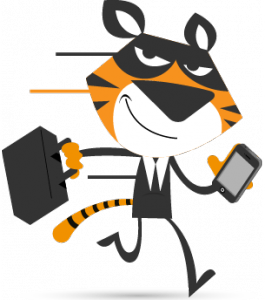 A new virtual private network, TigerVPN, permits users to access content from across the world privately, without compromising personal information. It also facilitates user choice of servers from 41 countries. A full year-long subscription is $100, while TigerVPN Lite's lifetime subscription cost is $29. The company also offers a TigerVPN mobile app for Blackberry, iOS and Android.


My Document Shredding is now offering a shredding option for healthcare services that complies with both HIPAA and Massachusetts privacy laws. The company also boasts a 100% recycling guarantee with Monday through Sunday service. Rates are available at the company's official site.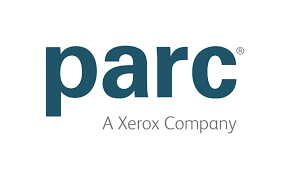 Xerox's Parc announced its development of a memory card that self-destructs. Users can safeguard everything from encrypted passwords to "security fobs," and by triggering a built-in laser, pulverize the device into tiny pieces. The card is not yet available for purchase.
New mobile app Invizbox Go aims to protect device privacy when users enable public WiFi. The app essentially functions as an "enhanced" Tor-based VPN. A limited version of the program is free, and the full Invizbox Go app currently runs for €4 per month. 
Comments
If you want to comment on this post, you need to login.