Tech solutions are increasingly a part of a privacy pros' purview. Here's a look at a crop of new privacy- and security-based tools that should perhaps be on your radar. Want your product featured? Email Molly Hulefeld at mhulefeld@iapp.org.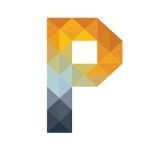 The innovation subsidiary of law firm Parsons Behle & Latimer launched GDPR IQ, an automated online platform designed to generate the legal documents organizations require for compliance under the EU General Data Protection Regulation. The platform aims to assess an organization's GDPR needs in order to generate and produce a set of GDPR policies, procedures and proof of compliance documentation. Kimball Parker, president of Parsons Behle Lab and an attorney at Parsons Behle & Latimer, said, "With the compliance deadline fast approaching, we recognized that small- to mid-sized businesses, as well as nonprofits, need an affordable, timely way to generate the voluminous legal policies and documents necessary to comply. What would take an attorney months and potentially cost hundreds of thousands of dollars now takes minutes with GDPR IQ, for a fraction of the cost."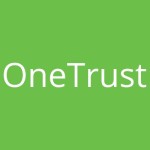 OneTrust announced a new extension for Adobe Cloud Platform Launch to help simplify the EU General Data Protection Regulation and ePrivacy compliance for marketers. The OneTrust Marketing and Web Compliance tools are designed to address the specific requirements for marketers surrounding consent and include data subject rights portal, consent and preference management, cookie consent, and website scanning.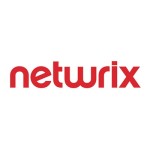 Developed in partnership with Concept Searching, Netwrix Corporation released Netwrix Auditor-Data Discovery and Classification Edition. Hoping to establish a foundation for compliance and streamline future audits, the product is designed to deliver data visibility, detailing where sensitive files are located, what content is inside them, who can access the files and who uses them.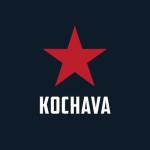 Kochava launched a new tool to help marketers comply with the upcoming EU General Data Protection Regulation. The Intelligent Consent Management tool is designed to assist marketers in requesting consumer consent, providing prompts to alert a user if there has been a change in how the data collected will be shared. To support the company's growth, additional staff members have been deployed across their European, the Middle Eastern and African sales teams.  
Comments
If you want to comment on this post, you need to login.