Tech solutions are increasingly a part of a privacy pros' purview. Here's a look at a crop of new privacy- and security-based tools that should perhaps be on your radar. Want your product featured? Email Molly Hulefeld at mhulefeld@iapp.org.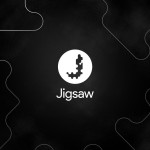 Jigsaw released open-source VPN software that aims to grant a greater degree of user privacy by placing more control in users' hands. Specifically targeting news organizations and journalists, once installed on a user's server, Jigsaw's Outline software shelters data from third-party access and puts the user in control of the data. The product page states, "Outline gives you control over your privacy by letting you operate your own server and Outline never logs your web traffic. Strong encryption helps keep your communications private."

IBM and Mastercard are joining forces to launch Truata, a "data trust" designed to help companies comply with the EU General Data Protection Regulation. Truata will assist companies with the anonymization, management and analysis of their data to help ensure they are not in violation of the GDPR. Truata board member and digital chair of computer science at University College Dublin, Barry Smith said, "By placing boundaries between how data is stored, protected and used, Truata can safeguard the benefits of data for modern businesses and consumers."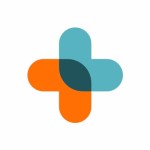 InfoSum launched its first product, Link, designed to allow companies to access and analyze big data without compromising user privacy. Link offers decentralized data collaboration and stores data on isolated, encrypted containers, allowing for an aggregated view. The interface aims to simplify data cleansing, normalization and analysis that can overlap datasets without compromising privacy.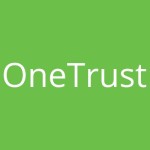 OneTrust launched the Universal Consent and Preference Management service, a new solution designed to help organizations comply with the upcoming EU General Data Protection Regulation. The service is intended to be integrated into all consent collection points and aims to provide consumers with greater visibility and control while also centralizing records for document compliance. The tool aims to grant data subjects greater control and visibility over their consent preferences and allows for varying levels of consent, including a opt-down option.
Comments
If you want to comment on this post, you need to login.