Tech solutions are increasingly a part of a privacy pros' purview. Here's a look at a crop of new privacy- and security-based tools that should perhaps be on your radar. Want your product featured? Email Joe Duball at jduball@iapp.org.
Digital Guardian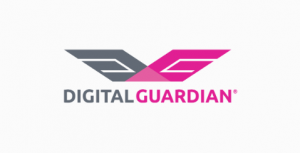 Digital Guardian's Managed Detection and Response solution allows organizations to consult a cybersecurity team about potential data risks before placing the information into a database. Included with the analysis is Digital Guardian's endpoint detection and response technology, which boasts real-time blocking of cyberattacks. "Digital Guardian's MDR service uses an ATAC team to proactively hunt, detect and respond in real-time to attacks so our customers can focus on running their business," Digital Guardian Vice President of Cybersecurity Tim Bandos said.
Fasoo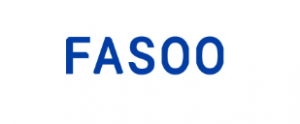 Updates to its Data Radar solution and the creation of Wrapsody eCo are among the new products from Fasoo. Data Radar has added file-centric, protect first features that work to identify sensitive information across sources, mark up files that violate privacy policies and provide full file assessment. Wrapsody eCo allows secure sharing and tracing of sensitive information with internal and external users to meet regulatory requirements.
SixFifty



SixFifty has launched its EU General Data Protection Regulation compliance and documentation solution. The platform streamlines certain requirements set out in the GDPR, including compliance documentation, cookie consent, data mapping and more. "SixFifty helps organizations cut through the complexity of the GDPR," SixFifty CEO Kimball Dean Parker said. "With SixFifty, a company can lay the foundation to comply in as little as 30 minutes. Given the success and popularity of our CCPA product, it was logical to build on SixFifty's privacy offering with a GDPR product."
Spirion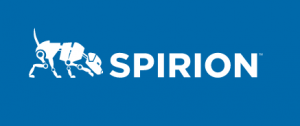 Data Privacy Manager is Spirion's new cloud platform to improve an organization's efforts on regulatory compliance and personal data protection. The solution boasts accuracy, automated classification rules and remediation workflow engine. "With the cloud launch of Data Privacy Manager, Spirion further strengthens our customers' ability to automatically identify their sensitive data, where it is stored, who has access, and when it was last used while also reducing friction and improving productivity," Spirion President and CEO Kevin Coppins said.
Approved
CIPM, CIPP/A, CIPP/C, CIPP/E, CIPP/G, CIPP/US, CIPT
Credits: 1
Comments
If you want to comment on this post, you need to login.