Cyber-Attack Readiness ToolKit from Conformance Technologies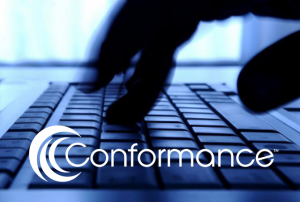 With 71 percent of businesses experiencing cyber crime each year, Conformance Technologies will be launching its Cyber Attack Readiness ToolKit to help combat the problem. The ToolKit helps merchants perform penetration testing and primary account number scanning so that merchants are up-to-date with their security requirements. The ToolKit simulates real-world attacks on merchants' computers so that merchants are able to test and secure their data against real attacks and ensure compliance.  
MicroEncryption Data Security Integrated with Private-Hybrid Cloud


CertainSafe and MicroTech are teaming up to bring micro-encryption to their private hybrid cloud. The MicroEncryption technology encrypts each file down to the byte level, while CertainSafe offers a file-sharing platform, which is PCI Level 1 DSS Certified. Each system will be integrated with each other and will continue to be certified in compliance with the U.S. Health Insurance Portability and Accountability Act and other federal data security laws.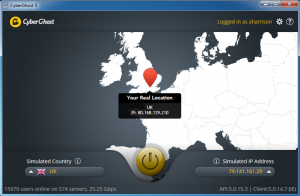 CyberGhost is a virtual private network that aims to protect and cultivate its customers' privacy. No logs about user activity are kept, which means very little information can be turned over during requests for data about a customer's personal data are issued. The service works with Windows, OS X, Android and iOS, however, a customer cannot select the choice of VPN protocol since that is based on the type of software being used. CyberGhost uses content blockers to remove plugins from social media sites; anti-fingerprinting technology to change the browser's language and server location, and offers a limited free service.    
Comments
If you want to comment on this post, you need to login.