Here's a list of the movers and shakers in the privacy profession within the last month or so. Have a move or a shake of your own you'd like mentioned? Email Joe Duball at jduball@iapp.org.
Samuel Castic, CIPP/US, CIPM, FIP, PLS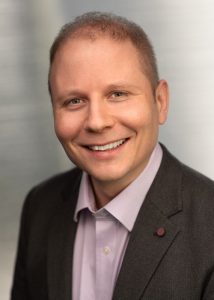 Hintze Law hired Samuel Castic as a partner in its Seattle office. Castic has experience leading corporate privacy teams and programs for Nordstrom and and Blackhawk Network along with prior firm work advising companies on privacy, cybersecurity and data protection. "Having worked side by side with Sam on complex privacy and cybersecurity issues over the years, we have always been impressed with his keen intellect, pragmatic expertise, and collaborative leadership style," Hintze Law Managing Partner Susan Hintze, CIPP/US, CIPT, FIP, said.
Chris Chiou, CIPP/US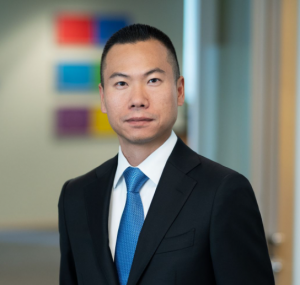 Chris Chiou joined Wilson Sonsini Goodrich & Rosati as a partner in its Los Angeles office. Chiou previously served as acting U.S. Attorney for the District of Nevada, leading investigation and prosecution of cyberattacks stemming from ransomware-as-a-service. "I can leverage my experience to help clients facing controversies and inquiries that commonly arise in the course of conducting business as market leaders and disruptors," Chiou said.
Julia Jacobsen, CIPP/US, CIPM, FIP, and Shea Leitch, CIPP/E, CIPP/US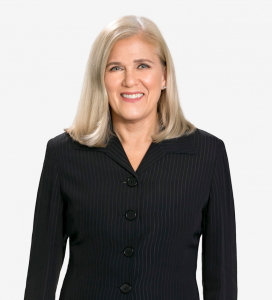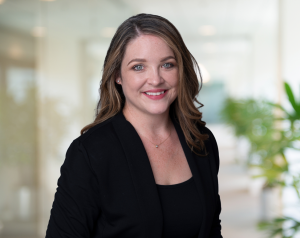 Squire Patton Boggs announced Julia Jacobson as partner in its New York office and Shea Leitch as of counsel in its Washington, D.C., office. Jacobson counsels businesses on privacy matters, advising on privacy notices and issues related to ethical data use, machine learning and artificial intelligence. Leitch advises national and multinational companies across various sectors on privacy and security programs. Data Privacy, Cybersecurity & Digital Assets Practice Chair Alan Friel said the addition of Jacobson and Leitch adds "a diverse range of experience and new relationships that will take our practice to even greater heights."
Mark Thompson, CIPP/E, CIPM, CIPT, FIP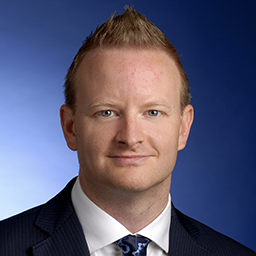 The IAPP appointed Mark Thompson as Chief Strategy Officer. Thompson was director of the IAPP Research and Insights team prior to the new appointment. In his new role, Thompson will develop strategy and provide executive oversight of operations for the IAPP globally. "As the global privacy landscape continues to grow and evolve at a rapid pace, supporting the IAPP to deliver on its mission to define, promote and improve the privacy profession is a huge honor," Thompson said.
Comments
If you want to comment on this post, you need to login.