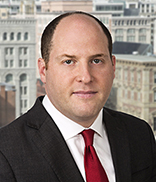 Venable has added Ari Schwartz as managing director of Cybersecurity Services with the company, where he will be "assisting organizations with understanding and development of risk management strategies, including implementation of the Cybersecurity Framework and other planning tools to help minimize risk," the company announced in a statement. Schwartz will be transitioning from the White House and his roles as the Senior Director for Cybersecurity and Special Assistant to the President at the White House National Security Council.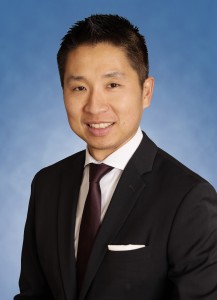 Troutman Sanders LLP's  Cybersecurity, Information Governance and Privacy practice has grown by one, with the recent addition of Hsiao (Mark) C. Mao, CIPP/US, CIPT as partner in the San Francisco office, the firm announced in a statement. "Mark's technical and industry experience align well with the strategic focus and growth of the San Francisco office and the firm's larger West Coast practice," said Managing Partner of the San Francisco branch, Craig Kline.  "His diverse privacy and data security experience, including advising on the protection of intellectual property assets and his work involving cyber policies for insurance companies, will be of significant value." Mao previously served with Kaufman Dolowich & Voluck.
Comments
If you want to comment on this post, you need to login.