This year's Data Privacy Day was yet another indication of the impressive growth the privacy field has seen and an opportunity for privacy pros to relax, enjoy each other's company and the industry's collective success. IAPP members hosted 64 events January 28, bringing together a total of 1,968 privacy professionals to celebrate the day this year. With celebrations spanning 24 countries, this year's Data Privacy Day festivities were the biggest the IAPP has seen yet.
Host: Jose Alvarenga, CIPM
Location: Lisbon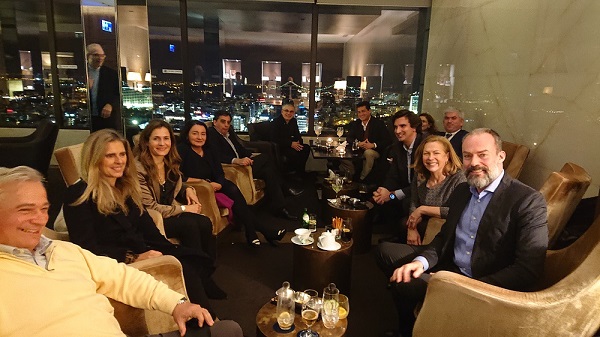 Host Jose Alvarenga said the evening was filled with interesting conversations and varied views.
Ana Monteiro, CIPP/E, CIPM, CIPT, FIP wrote, "2019 will not yet be the year that people will see privacy as a human right, but in Europe we are in the right path."
Miguel Gonçalves, CIPP/E, CIPM, FIP, wrote, "One way to push GDPR general adoption in all companies could be to think about our own privacy as data subjects."
Host: Greg Lypowy
Location: Halifax, Nova Scotia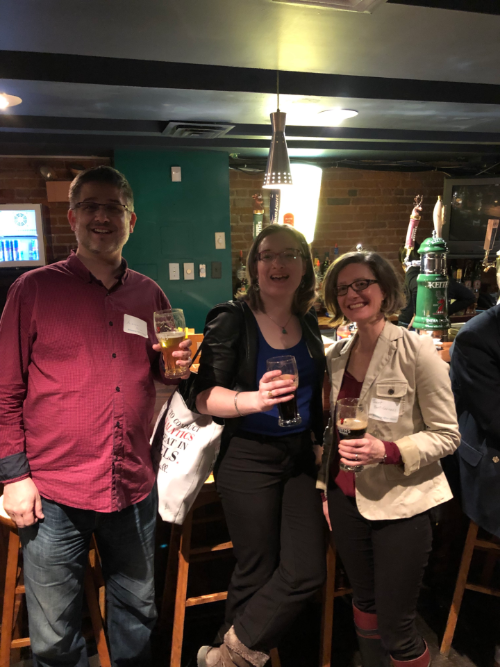 Greg Lypowy said there were 18 privacy pros in attendance for his event, comprising a mix of "regular attendees and first-time visitors, members and nonmembers, covering a range of industries." 
Lypowy said, "All agreed that it was a great chance to get out, socialize, and share common struggles and achievements in our privacy work!"
Host: Eric Lovell, CIPP/US
Location: San Diego, U.S.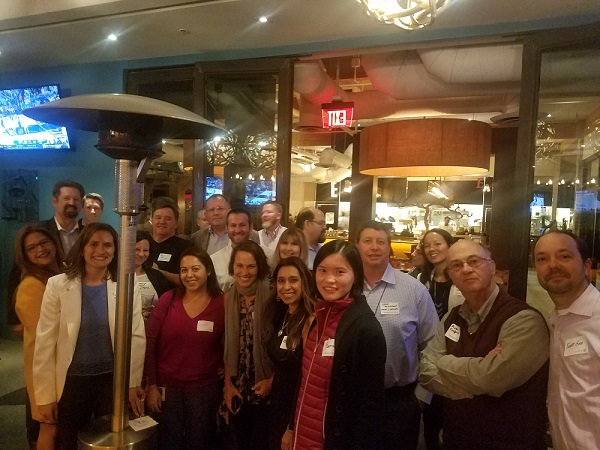 The Data Privacy Day in San Diego brought together nearly 40 privacy pros. Host Eric Lovell said it was a great turnout and added the feedback from attendees was great, "People are enthusiastic about what 2019 can bring to the local chapter," he said. 
Host: Lecio DePaula Jr.
Location: Tampa, U.S.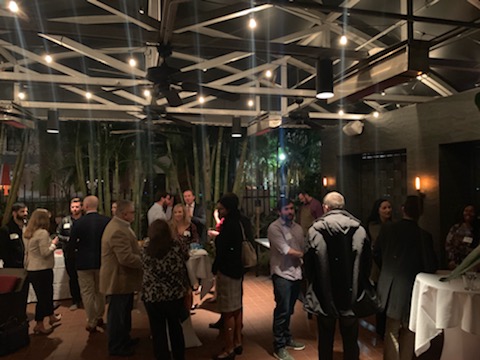 "It was a fantastic event," said Lecio DePaula Jr. "It was the perfect place to meet up with like minded privacy professionals to grab food, drink and talk privacy." 
Comments
If you want to comment on this post, you need to login.