Volunteer Spotlight
Check out our previous volunteer spotlights
Interested in volunteering with the IAPP? Check out the stories below to see how much fun our past volunteers had: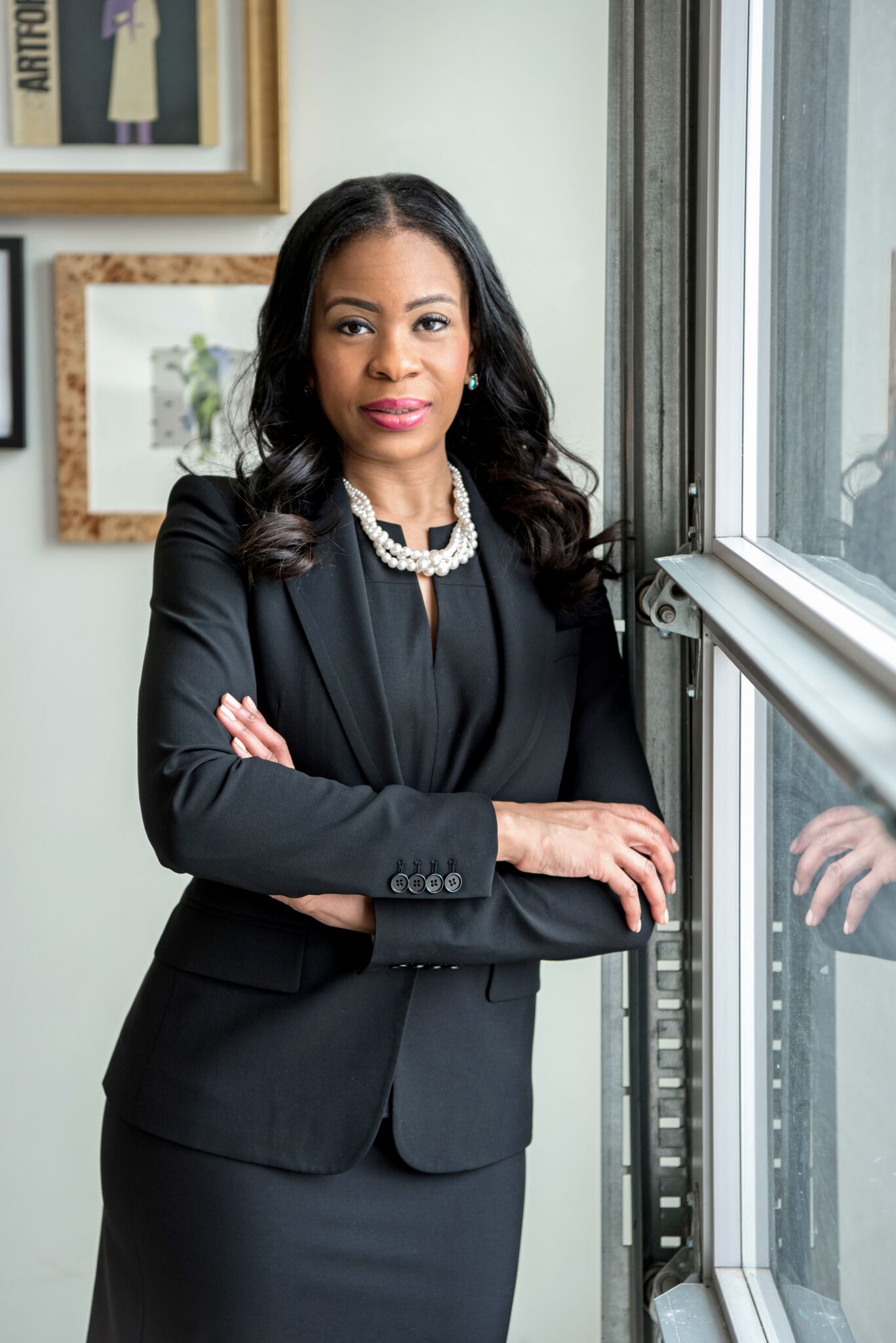 Ambler Jackson, Conference Volunteer
Volunteering with the IAPP keeps me informed of changes in both private and public sectors, and the networking is invaluable. Read Ambler's full story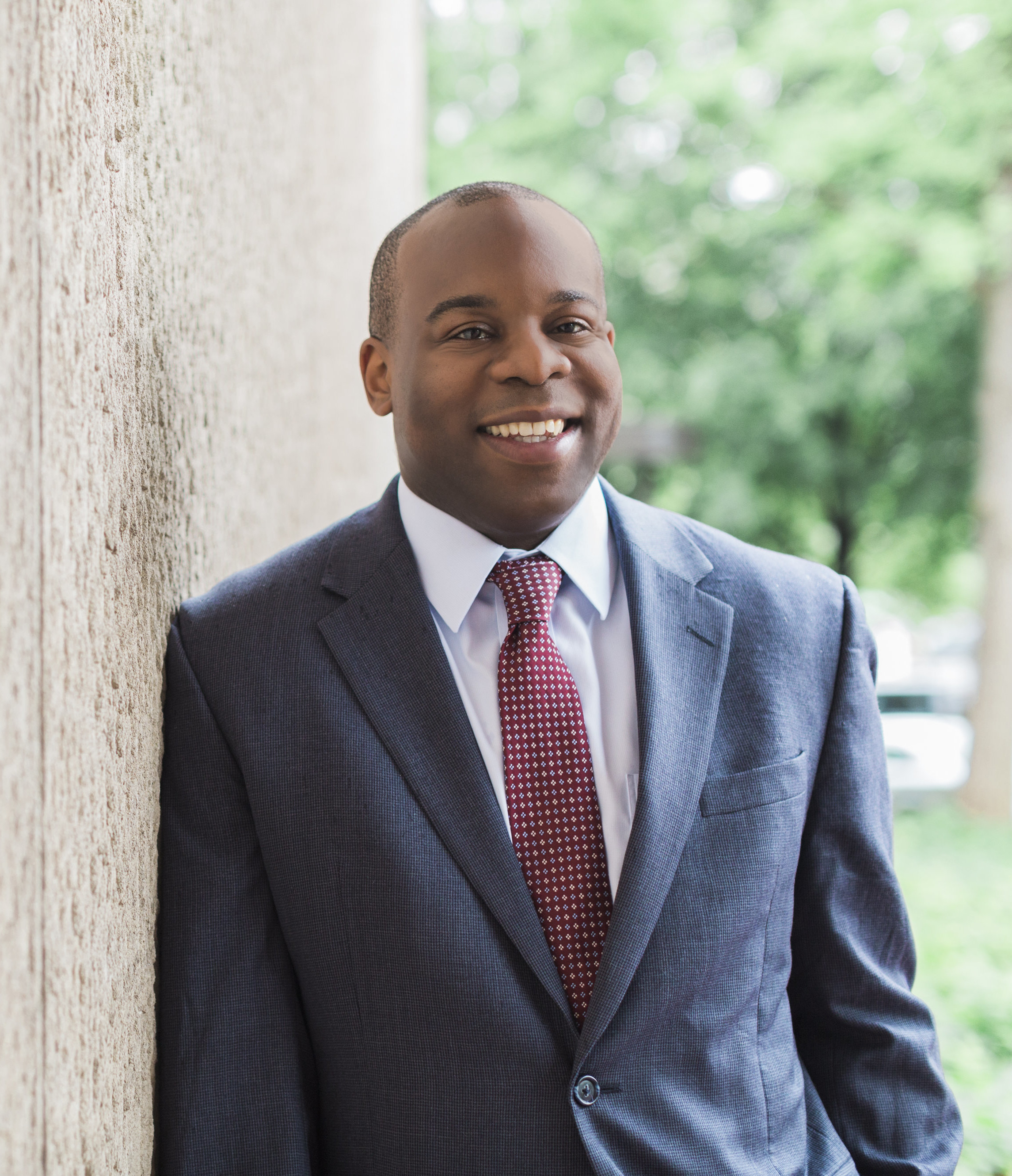 Stephen Reynolds, Affinity Group Leader
The IAPP has been so supportive of our volunteer efforts to create and build a Minorities in Privacy Group for diverse professionals in the privacy arena." Read Stephen's full story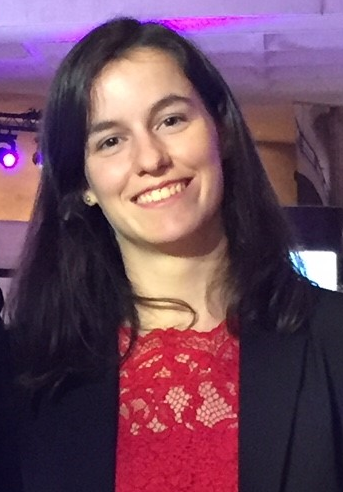 Claire Le Corre, Language Reviewer
I recommend any young privacy professional volunteer for the IAPP. I believe it will help them, like it helped me, grow in their professional environment. Read Claire's full story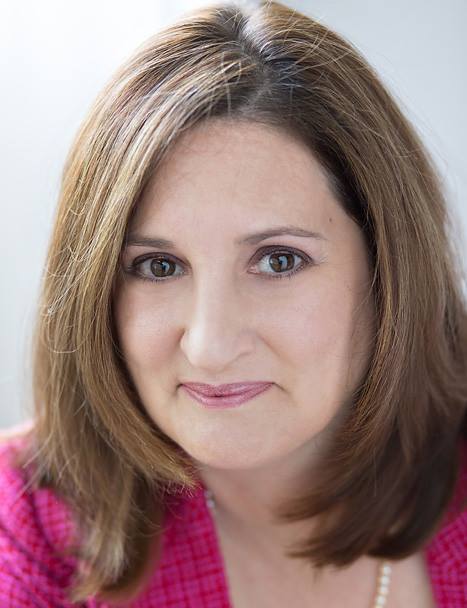 K Royal, Subject Matter Expert
Volunteering keeps me on top of my game. I learn so much, help IAPP accomplish great things, and work with amazing professionals. No one could ask for more. Read K's full story
Why do you volunteer with the IAPP?

It is a fun way to get to know people in the privacy community near and far.

 

Eija Warma
Like What You See?
You can volunteer at IAPP too. Learn more on our Volunteer Page.
Questions?