Solutions
Curated Solutions From Privacy Vendors
Browse a no-pressure environment filled with the latest offerings from product and service providers to help bring your privacy program and compliance efforts to the next level.
ADVERTISEMENT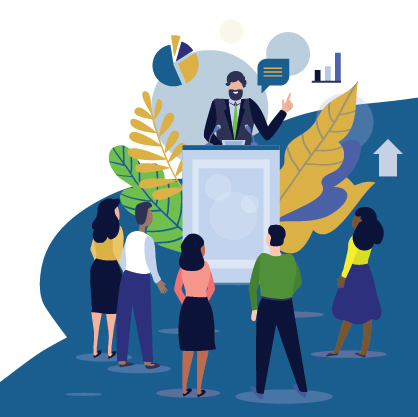 The Little Big Stage Online
Solution providers from technology to consulting take the stage in 30-minute slots to spotlight privacy problems and illuminate how their services can provide a solution.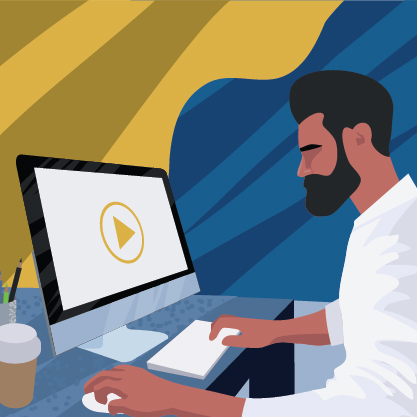 Vendor Demo Center
Find offers just for Summit Online attendees in the Summit section of the IAPP's Vendor Demo Center (which features 20 categories of solutions for all kinds of privacy challenges).
Just click through to each vendor's website to discover what they have to offer.
ADVERTISEMENT

Keep Current on IAPP Event Updates
Stay informed about Summit Online and other IAPP events and virtual content by signing up for the Buzz Weekly.
Sign Up for the Buzz Weekly email
Interested in sponsoring or exhibiting?
Find out about available sponsorship and exhibiting opportunities now. For more information, contact our Sales team at sponsorships@iapp.org.
Thank You, Sponsors!
Platinum Sponsors
Gold Sponsors
Silver Sponsors
Bronze Sponsors