Save the Date for Summit 2015
March 5–7, Washington, DC
Found: AMAZING new home for the world's largest privacy conference. Next Spring, the Summit moves to the Marriott Marquis, a spacious, new DC hotel and convention center. We can't wait to see you there!
The Air Was Electric
From the FTC's get-tough list to the European regulation to cross-border data transfer to the launch of a brand-new PIA tool, the Summit was abuzz with great discussion and energy.
So, how are we ever going to beat it? Just you wait.
Opportunities beyond the Work
Today, networking is critical to business and career goals—and the Summit has it covered.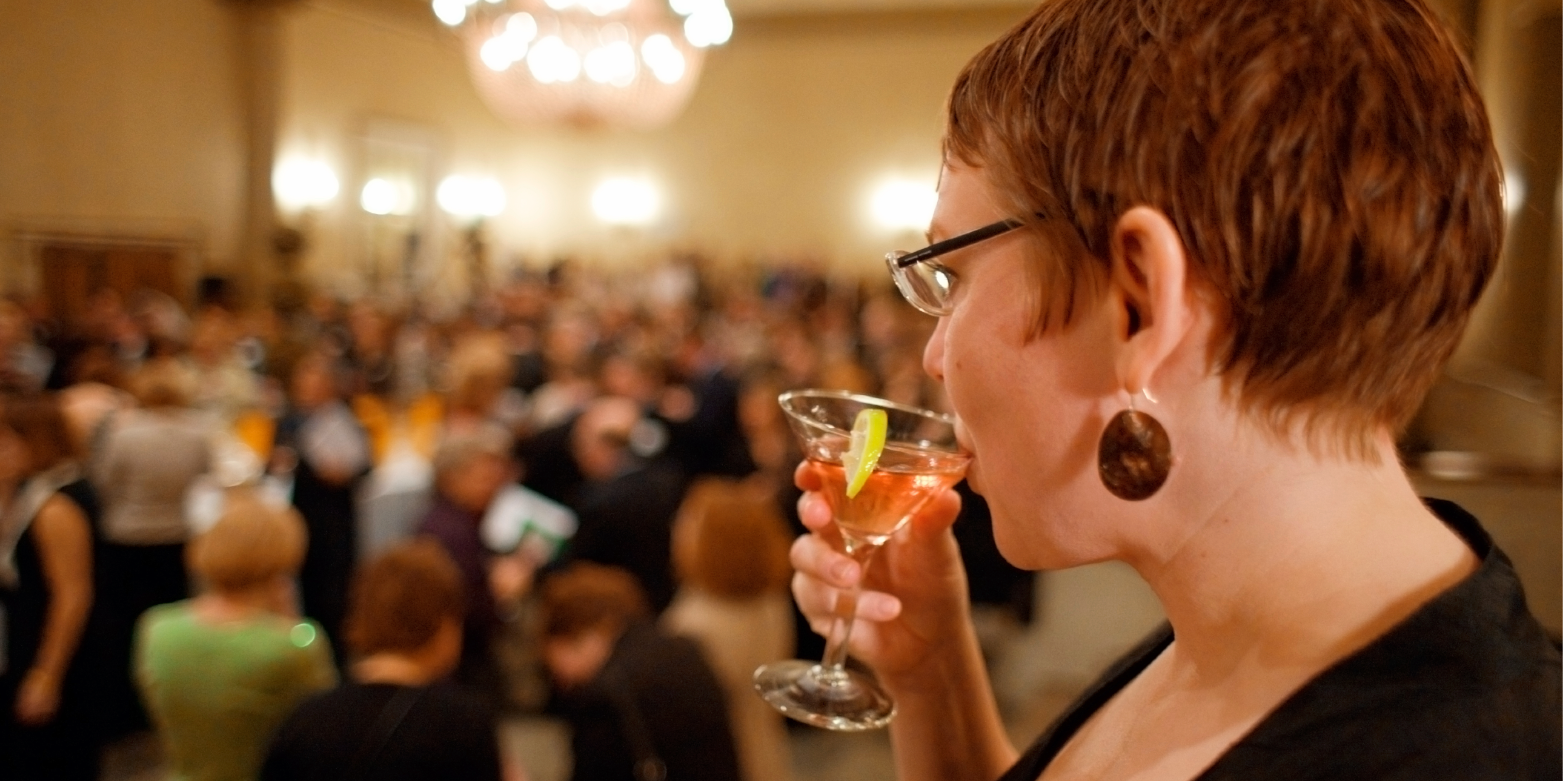 "There's an amazing depth and variety of information on all aspects of privacy and data security."
Want to stay in the know?
Subscribe to the Buzz Weekly. Get must-have IAPP events news and alerts so you'll always have the latest information on what's happening on the IAPP conferences front.
Other Conferences
The Series brings you in-depth training and the latest updates with two of its most popular programs: Government and FTC and Consumer Privacy. Check back for details.
The Congress is the leading forum for thought-provoking discussion on the latest developments in European data protection. Full programme now available, learn more now.